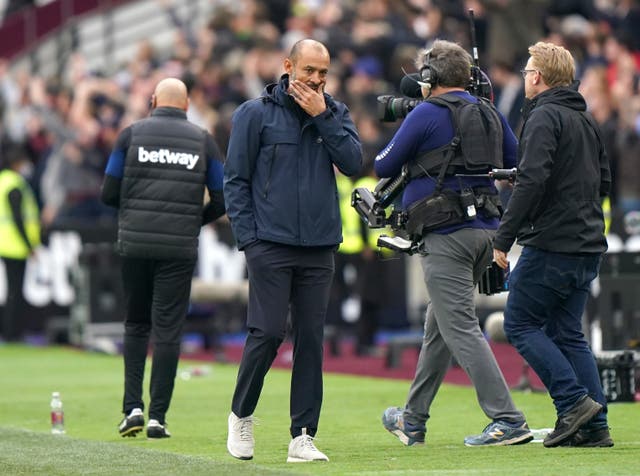 Spurs manager Nuno Espirito Santo claims Tottenham were the 'better team' in their Sunday defeat to West Ham.
Nuno told Sky Sports: "We were the better team, honestly. I think we controlled the game, we had chances. We had possession. West Ham are a good team but they only created chances on counter-attacks and set-pieces. We played better, but this is football. The last pass was there but we need to be more aggressive in our offensive game. We controlled the game. The whole game was under control. The table is a reference but doesn't guide us. We have to improve our character as a team, our wish to want to achieve a better team game. We need to work on that."
Tottenham have failed to win any of their last four London derbies and looked toothless on Sunday and not the next team by a long way.
Nuno is already at the risk of getting sacked by Tottenham Hotspur. The new manager might not have the time he needs to turn things around at the club.
Cut back to the end of August and Spurs were flying high. They won their opening three games while conceding zero goals meaning that they were top of the league. There was a renewed optimism amongst their own fans after the last season which was disastrous for them. They have now fallen down to sixth place.