David Moyes may have been under pressure from us and others most of the season but Claret and Hugh follower Buster makes the best case for keeping him we have seen so far on our forums.
By CandH follower Buster
If David Moyes leaves this summer it'll be because he wants to. The board won't sack him.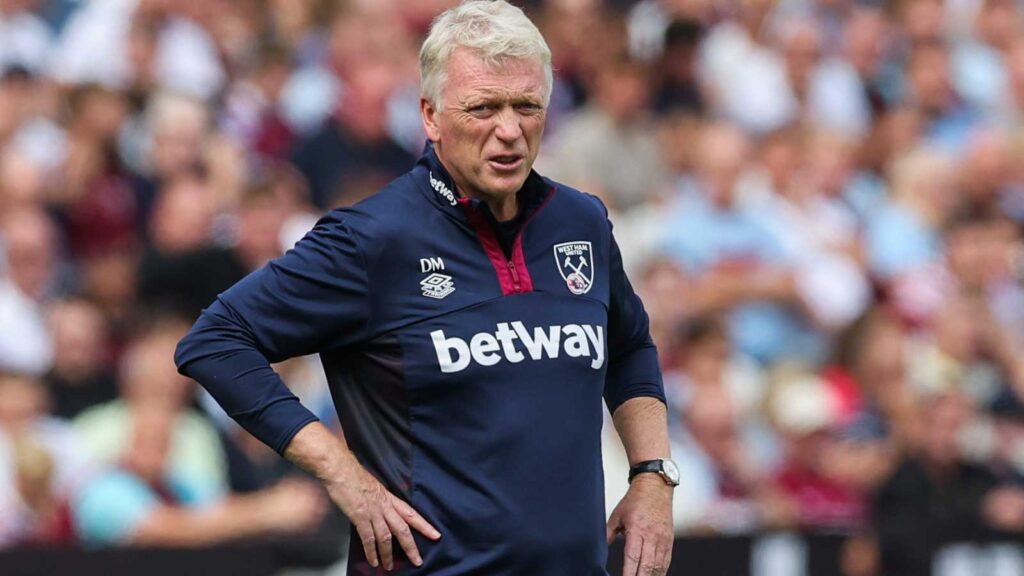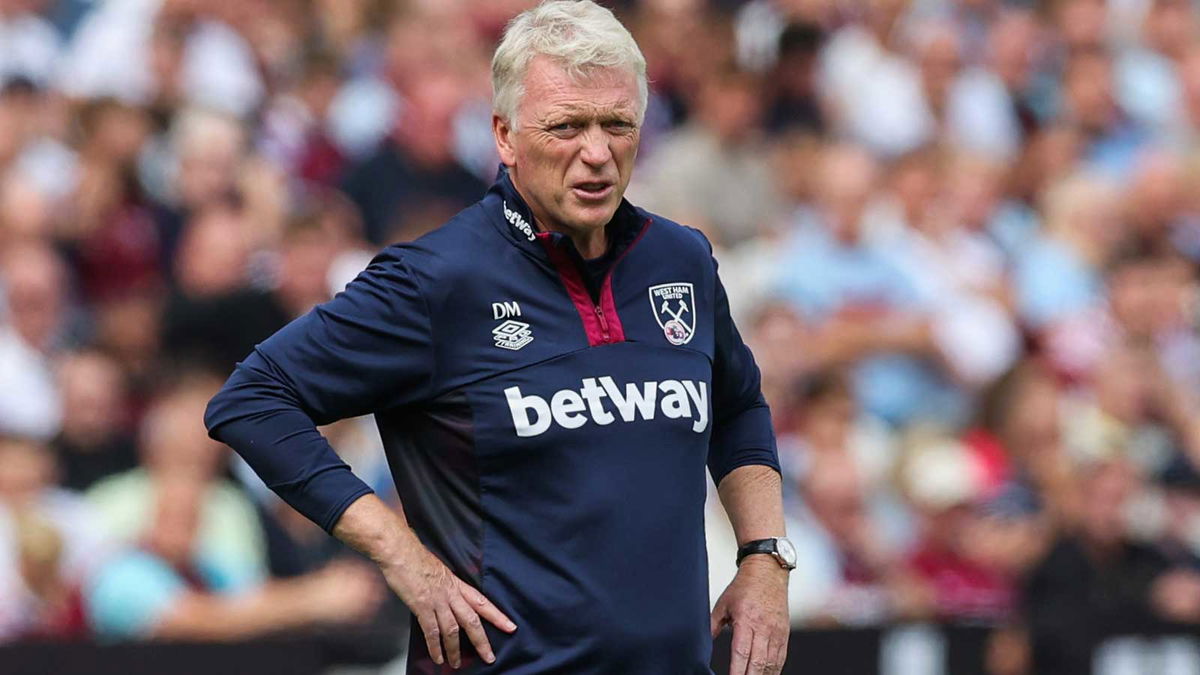 Be careful what you wish for is my advice to Moyes's critics. Ipswich Town are a good yardstick – even though they were not in the Premier League.
Ipswich were going nowhere in the Championship a few years ago. The had a good experienced manager in Mick McCarthy who'd spent six years worked with a Championship budget and keeping them safe as a mid-table team.
Their fans weren't happy, they voiced their opinions and abused McCarthy, and just before the end of the season on his contract, he walked. Next season Ipswich finished rock bottom which devastated the diehards, and it's just taken them four years to get out of League One.
Sometimes football fans don't know when they're better off. Allegedly, David Sullivan will sell out soon and the club might be in a better financial position to compete for a Champions League place. Look at what's happened at Newcastle this season. If David Moyes has one year left, he will keep West Ham safe, and if things go well next Wednesday, there will be another season in the Europa League alongside Liverpool and Brighton. COYI