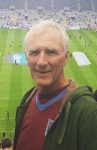 By Allen Cummings
As the anticipation and excitement for the new season grows by the day, a striking feature of Manuel Pellegrini's summer spending spree is that we now have genuine competition for positions all over the park.
With the exception of possibly Arnie and Anderson, whose first team places are probably 'nailed on', everyone else is looking over their shoulder for their nearest challenger. Which is exactly how it should be for a side looking to build a genuine and successful challenge for honours.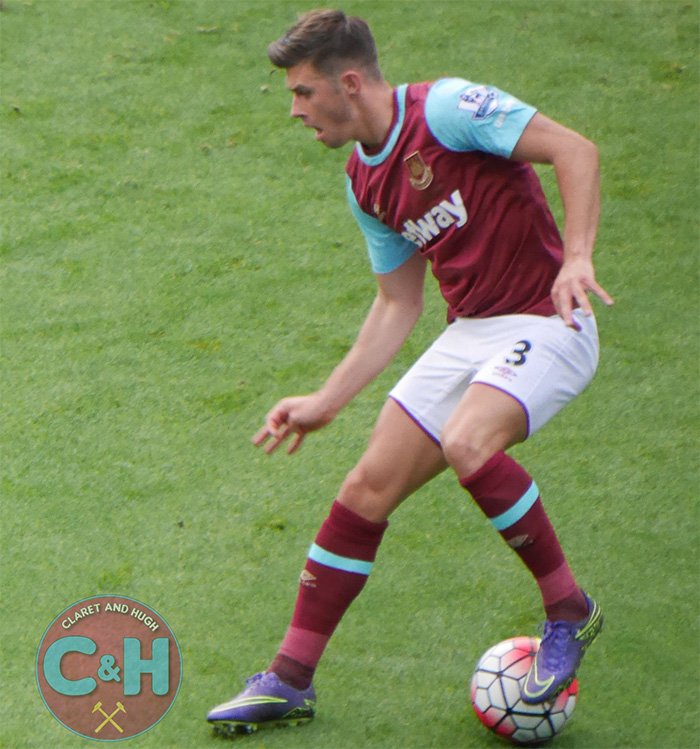 One position creating quite a bit of debate of late is that of the old fashioned No 3 shirt. Aaron Cresswell and Arthur Masuaku are the two  protagonists. But who will Pellegrini choose?
My vote goes to Cresswell. He was an instant hit when he first arrived, a virtual ever-present in the side for two season, gaining England recognition along the way. But a pre-season injury in 2016 halted his progress and set him back considerably.
Now I believe we will again get to see the very best of Cressa under Pellegrini's style of football. Class is permanent. What Aaron had is still there – it's just finding the right key to unlock the door again.
Cresswell was at his best playing in a back four, which is Pellegrini's preferred line-up so it seems, and that I believe will give him the edge over his main rival.
The possibility is that the manager will play Anderson ahead of Cresswell – shades of the Cresswell/Payet left flank combination that was so exciting and productive during the 2016-17 season as  Aaron built up an excellent understanding with the Frenchman. They appeared to read each other's game so well and dovetailed together to great effect when going forward.
Cresswell and the Brazillian could have the same complimentary effect. Aaron may not have the eye-catching dribbling ability of Masuaku or the turn of pace of his rival.
But with a number of other attacking options in the team now capable of providing those skills, it may not be the main requirement of the manager from his left-back.
Defensively Cresswell is way ahead of his rival. He's more solid, more reliable and less prone to those lapses of concentration that seem to plague Arthur at times.
A solid defensive unit is going to be vital to support Pellegrini's preferred more adventurous style of play further up the park. It's my guess he's more likely to put his faith in Cresswell with that in mind.
Of course, every game is different. Different opponents will demand a different approach. It could be that MP will need what Arthur has to offer in certain circumstances and then he'll get his chance which brings us back full circle to the original observation.
That competition and variety of style in all positions is going to be a huge factor in the coming season.