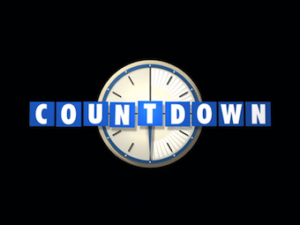 Tomorrow marks the start of a new month, one in which Premier League will hopefully resume in 17 days time on 17th June.
West Ham are reported to be scheduled to be the third game on Friday 19th June at 8 pm so our 19 day count down begins today.
On Wednesday last week the Premier League voted for stage two contact training which West Ham started on Thursday as Wednesday was their day off.
That gives David Moyes and his squad 13 more days of full training giving them one day off per week until football returns to the London Stadium. That is 17 days of full contact training with a prior four weeks of non contact training in small groups of 4-5 players.
The last few players returned to Rush Green this weekend meaning the manager has a full squad to choose from if they can remain fit.
West Ham's last game came against Arsenal at the Emirates stadium on 7th March meaning the Hammers are unbeaten for the past 85 days.
With 19 more days to go we will remain unbeaten for 103 days or more if we can get a result at the London Stadium.
The Bundesliga has shown us that home advantage doesn't mean very much in empty stadia but the Hammers will still hope to hit the ground running and a win could propel them up to 15th place further from the relegation zone.