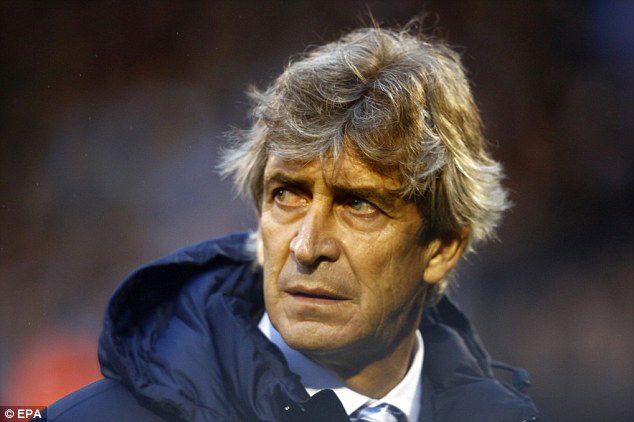 Manuel Pellegrini's team selection – against an Oxford outfit on a huge confidence bubble  leaves many questions in its wake and this will be my last word on the debacle that followed
Unfortunately I don't have the precise stats available  but it contained seven players with about an hour's first team football behind them collectively since the game at Newport County plus one who has has none – Nathan Holland.
I'm talking about Roberto, Balbuena, Zaba, Wilshere, Snodgrass, Sanchez and Aljeti.
That we believe we can go to a League One outfit with some top results behind them and brush them aside in those sort of circumstances frankly smacks of arrogance and needs to be exterminated from the manager and team's thinking.
Tony Cottee nailed it in an interview on this site a couple of says back when he said that he wanted to see a team with no more than two changes – we got the opposite.
His view was that Oxford would have wanted to see largely the same team run out as had beaten Manchester United and he was spot on.
Beyond that, a team would have taken the pitch on an even greater confidence level than the Us after their results but the manager blew it in a big way.
He takes the praise when we are doing well and must expect the blame when it's due.
He has admitted it was down to him, how could it be otherwise, but it will take more than that for the disappointment won't go away.
The wholesale changes were crazy at a stage of the competition when teams are starting to take the affair seriously – just not acceptable.