David Moyes watched his team stretch their winless run to 10 games at the Spuds Stadium and heard our fans mocked by the home fans.
It was unpleasant, nasty but a reaction to performances which he oversees and which has led us into the bottom three and truly one of the very worst teams in the division.
But we thought you would like to know that he wants to tell you that he believes the most important things in football are to score goals and make sure you don't concede any.
Thanks for that Moysie!
In his reaction to the game he sounded very much like a Scottish Sam Allardyce. It was  down to the players and defensive rather than himself although understandably he wanted to make sure we understood one or two highs we had managed before finding his reasons for another game to ghorget in a hurry.
Commenting on www.whufc.com after the seriously depressing and embarrassing defeat he declared:
"The most important things in football are to score goals and make sure you don't concede and when we needed real focus and concentration not to concede we didn't show, and when we had the slight moments to score goals, it wasn't enough for us to take the half-opportunities.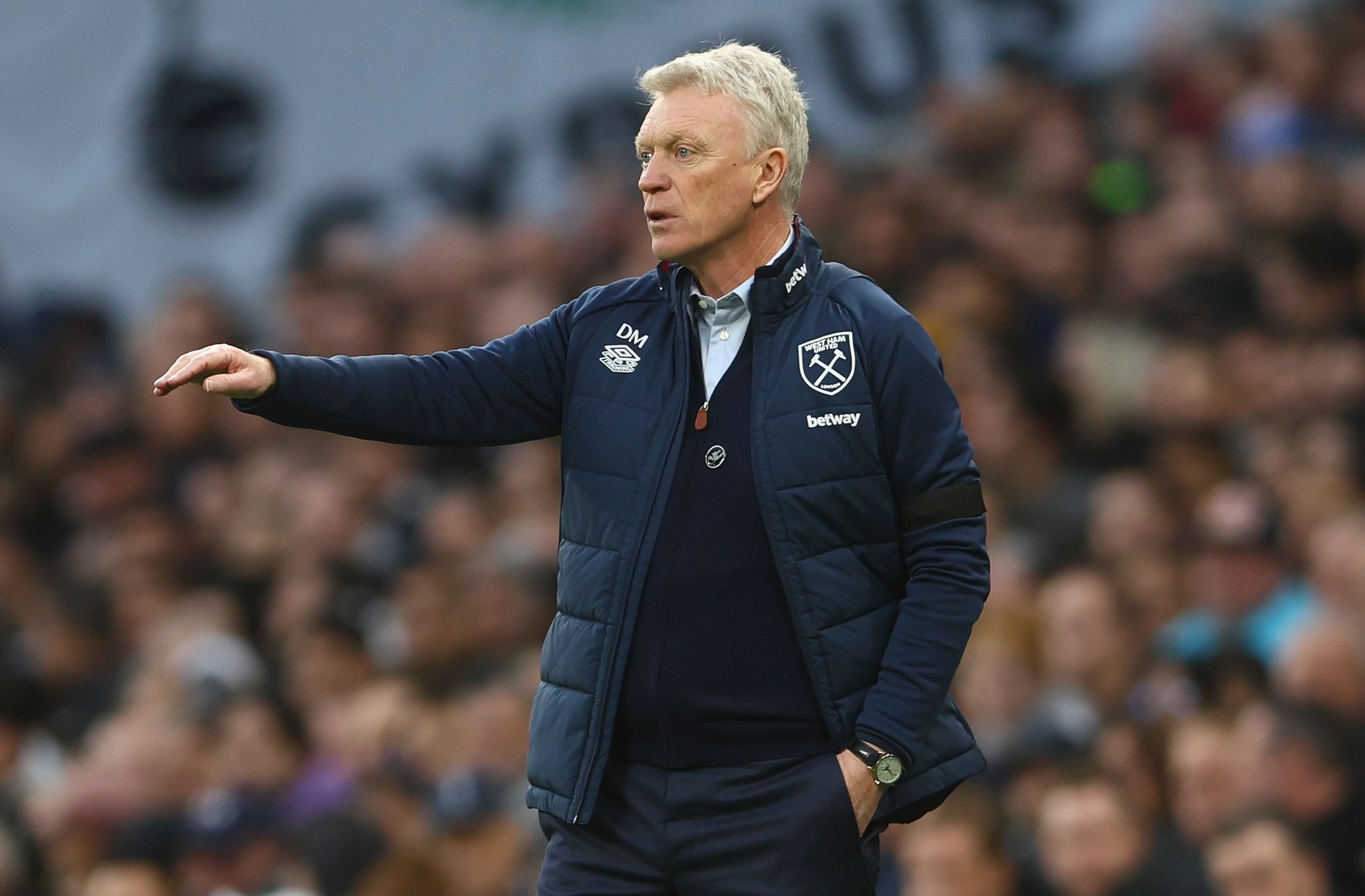 I thought we started great.
We had warned the players that we had been so bad in the opening part [of games] and we needed start better and we did.
To be fair, we played well for most of the first half. Maybe for five or ten minutes we weren't as good as we'd like to have been, but overall we did a pretty good job.
We told them [at half-time] that we needed to start well, but we played the ball backwards when we shouldn't have done, when we should have been looking to play through the lines to our forward players, but for some reason we made choices to go back to the goalkeeper and we were giving it away from that point and we got caught on the ball a couple of times and I think that gave Tottenham encouragement.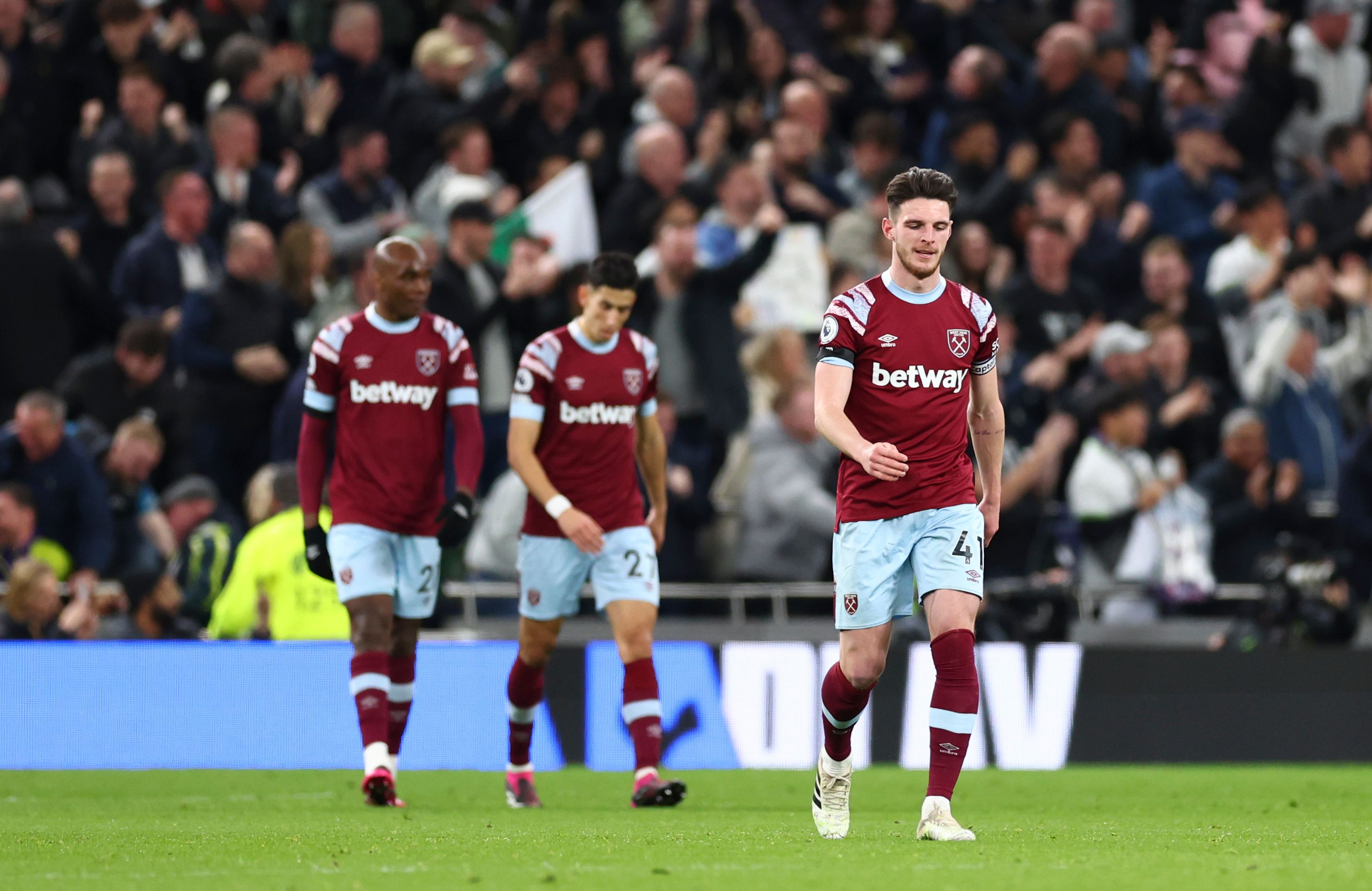 I think we've probably conceded other goals that were just as bad, but today I do think that I was really unhappy with the first one.
I don't think you should be able to pass the ball through the centre of our defence and have somebody run off the line and into the space. I think that's ridiculous if that happens.
And the second one, we should have won a bit of a fight, which we had to do, so I was disappointed with that.
The areas of the field where we've been strong recently have been because we've been trying to keep a better defensive record because we're not scoring bundles of goals which is an issue for us.
We went to Newcastle, we went a goal down and got one back from a set piece, then against Chelsea we went a goal behind and got a wee bit of luck with a flick-on and got it at the back post, but today we didn't get that bit we needed.
We went 1-0 down and Jarrod went through had a shot at goal so I've got to say the boys showed a lot of fight and good spirit and they're up for whatever comes next.
I don't think we've ever made excuses.
Look, we're all, with me at the front of it, have got to put our chests out and get on with it.
I think the supporters probably believed we played well and we did for long periods in the game, but a couple of lapses in concentration, especially the first one, put us behind and thinking 'here we go'.
Because we've not been scoring loads of goals, it made it a mountain to climb when we went 1-0 down.