Manager Manuel Pellegrini believes the Hammers showed improvement over last week's City fiasco but admits he is still trying to find the best way to play."
It's important that games such as the one at Brighton today are not lost so from that point of view a draw was an improvement on the last campaign!
But it remains a little surprising to hear him admit that he is still looking for the right system when – apart from three outfield player – we have the same squad as last season.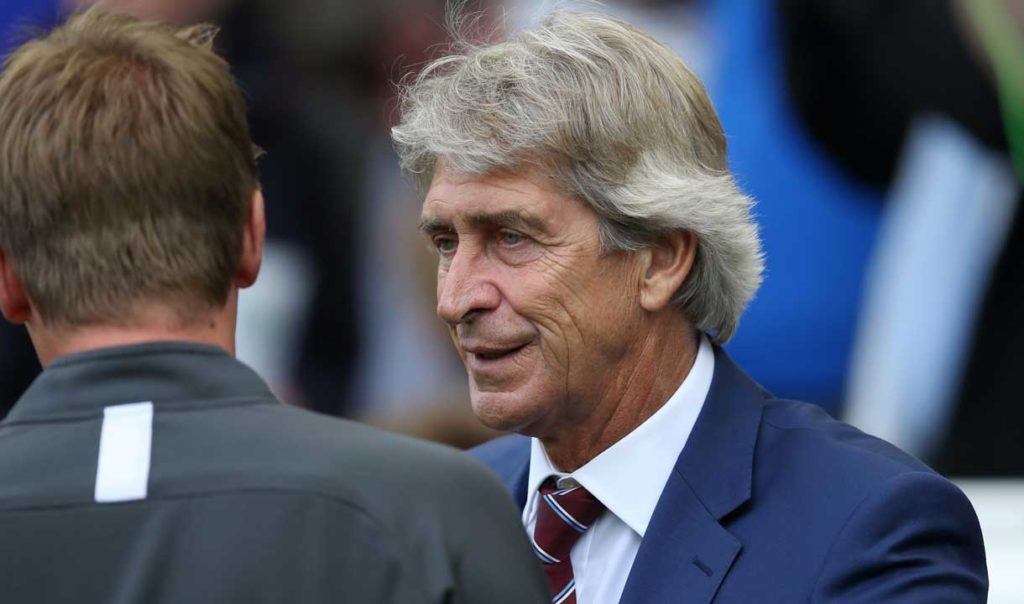 However, like most of the rest of us, he will take the draw and look for more improvement when we travel to Watford next week and on from there.
With Lanzini coming back to his ultimate best that is hopefully likely to be the case although it needs to be said we have – in the last two games – looked one paced in the middle of the park.
Speaking at https://www.whufc.com/news/articles/2019/august/17-august/pellegrini-we-improved-last-week the manager said: "I think it's a good point. They are a difficult team, who played with a lot of trust after their win at Watford last week.
"We started well for the first 20 minutes, but we didn't create chances. After that we disappeared from the pitch and Brighton had all the possession. We defended well and they didn't create too many chances. "In the second half, it was a good game for both teams. Both had opportunities
"In the second half, our play improved. Antonio gave us power up front, we played with two strikers and that was better.
"We improved in defending without any doubt, although Brighton did create a couple of dangerous chances in our box, but we need to have more possession and create more chances ourselves, making better balls in those areas.
"Of course we improved from last week and it's [always important] not to lose when you play away."
"We need to find the best way to play with new players, we have a lot of different options now and we must try to integrate them into our team – we're talking about Yarmolenko, about Carlos Sanchez too, as well as Fornals, Ajeti and Haller.
"That's why it was important not to lose today and I hope we will continue improving in the next games."