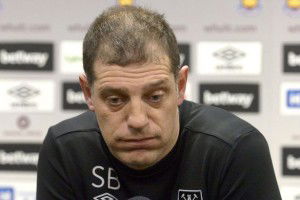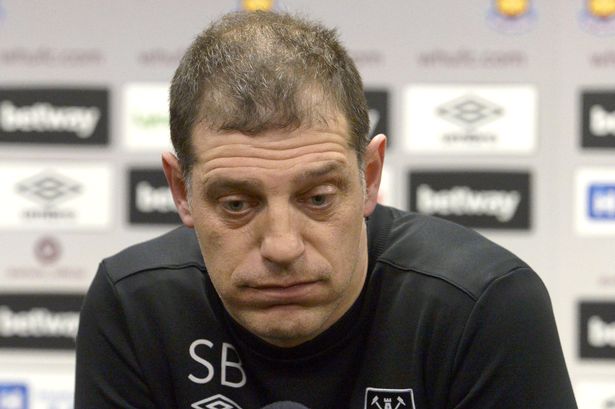 Many will accuse us of being reactionary running a poll directly after the latest disappointing Premier League defeat this afternoon but the truth is that Slaven Bilic has only managed five wins in twenty-four games. We ask the question on the minds of most Hammers tonight:
Should Slaven Bilic go?
Slaven Bilic is  fourth favourite for the boot at 4/1 after Frank De Boer, Rafa Benitez 3/1 and Antonio Conte at 7/2.
David Gold and David Sullivan have a history of being patient with managers but there must be a breaking point for everyone but where is it?
We value your opinion on the emotive subject. Should Bilic stay or go?