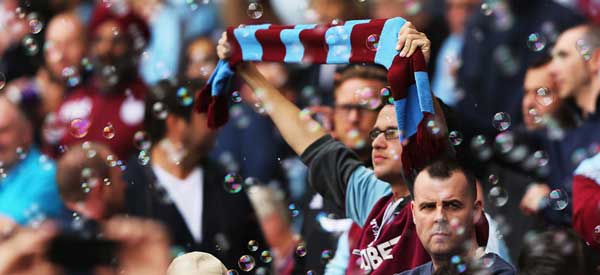 This is a personal message from me as a lifelong fan rather than as the bloke who founded and runs this website with Sean.
I have heard every argument for and against everybody involved in the positions that matter at this club – the directors, players, manager – whoever.
The moans and groans are relentless right now and by and large understandable. We've heard all about "the shocking summer signings , the lack of effort from the players, the anxieties over the manager and his tactic and the board's lack of investment" to the point of utter tedium.
It's been a horrible season but on this night  – ahead of one our most important games for years and tomorrow as we head into the most important game in a long long time-  let's put all of that aside and create a mood and atmosphere which Swansea will find impossible to operate within.
We all care so much. Let's use that energy to be the 12th, 13th and 14th men.
COYI