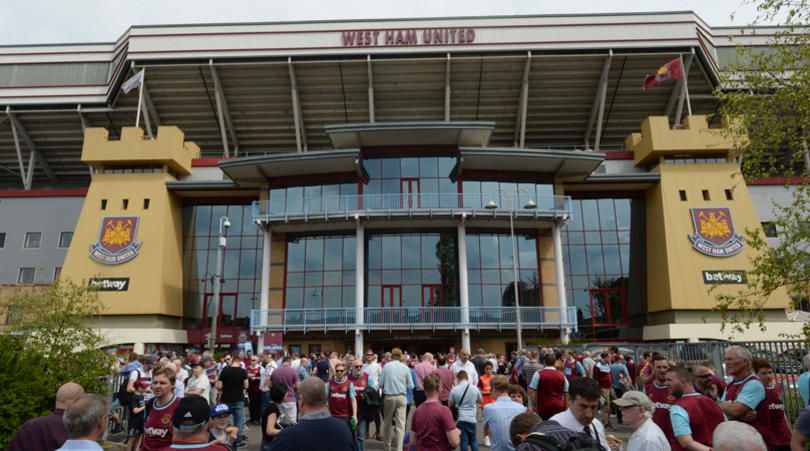 In the six years this website has been around there has been constant discussion, debate, patience, animosity and downright spite over the position in which West Ham United regularly finds itself.
The constant cries for us to become a top six club and the anger at promises, or near promises, made by the board when they over-hyped the move from the Boleyn are understandable.
I was among those who never wanted to leave our old manor and a walk along Green Street now is as heartbreaking as it gets.
But sometimes we need a dose of reality and a realisation of what we are and where we are.
History tells its own story and thus I have dug back into the records from the year I started supporting this club to examine League positions down the years since 1962-63 when we stood on the brink of the golden years with a team to die for.
In that season we finished 12th, in '63/64 we slipped to 14th, the following year we managed ninth and in World Cup year the Hammers found themselves in a lofty 12th place.
Over the remaining four 'sixties' season we finished 16th, 12th and eighth and 17th. Since then it has been little better – here's the record:
1970s: 20th, 14th, 6th, 18th, 13th, 18th, 17th, 20th (league 2: 5th, 7th)
1980s: Ist (Old Division 2),9th, 8th, 9th, 16th, 3rd, 15th,16th, 19th
1990s: (Old Division 2) 7th and 2nd), 22nd,(Old Div 2, 2nd)13th, 14th, 10th, 14th, 8th, 5th, 9th
2000s until now: 15th, 7th, 18th Championship: 6th, 9th, 15th PL 10th, 9th, 17, 20th
Championship 3rd. PL 10th,  13th, 12th 7th, 11th, 13th 10th.
Us old timers have been on the dark side for a long time and probably have a better idea of what this club is rather than what it has aspired to be.
We are what we are and were at the Boleyn – top six talk is a fine fantasy but the reality is we aren't and never have been quite as good as we would like to believe.