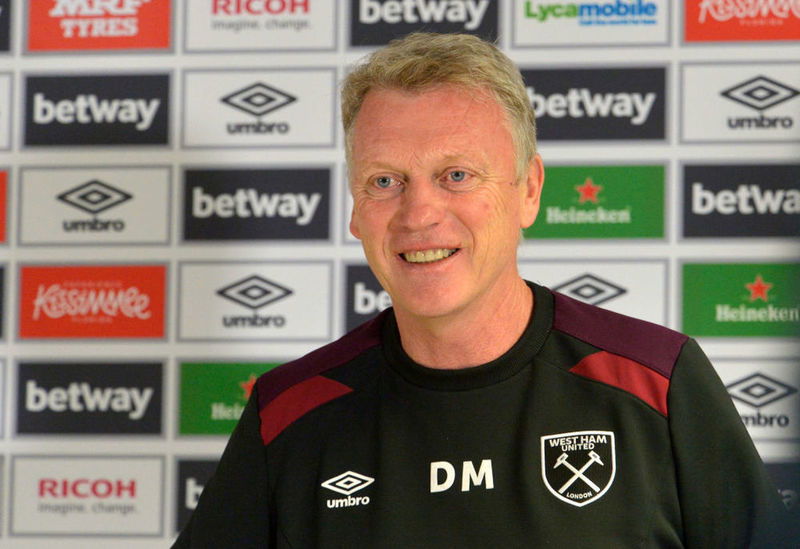 David Moyes reckons the players can turn the London Stadium into a fortress – just as they did when he was here before.
After a disastrous season at home he wants the squad to do what they did back then – impact on the 60,000 fans we get every week.
Then he feels the results may come but he has made it clear there can be no looking back to the old days and hankering for the Boleyn.
The home ground is now the London Stadium and he obviously believes everybody has to get used to that rather more quickly than they have so far.
Speaking to reporters Moyes gave his views on the the stadium and how the squad has to approach home games as they bid to drag themselves out of trouble.
He said: "The first thing I would say is that we turned it into a bit of a fortress before. But I think that was the players who managed it.
The players impacted on the supporters, impacted on people who go to the games by how they performed, we told them what we thought they could do to make it better.
There are not many clubs in world  football that get 60,000 people every week. There is a handful. Maybe more than a handful  We need to give them something that makes them cheer.
I am going to say this. The stadium is something we have got. I think I said this last time, it will be there for a 100 years. So we need to get used to it.
We need also to find a way to win regularly, how we can make it difficult for the opponents. There is nobody who would go back and say  the days at Upton park were not great days. I came as an opposition manager and it was really difficult. We have to try to make that happen.
ClaretandHugh says: So the talking is now all done. David Moyes has talked a good game but now it's time for business and despite the fact he has only had two or three games we need to see a response from players whom we now know have thoroughly gone off the boil and who have slipped into some bad habits under Pellegrini. Bournemouth have to be beaten and we have the squad who on their day can manage that against a team thoroughly out of sorts with itself. COYI