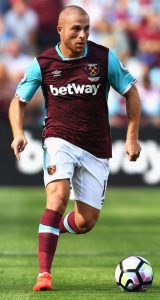 On-loan  Hammer Gokhan Tore has claimed an Irons team-mate was responsible for the injury which ruled him out of action for the season.
He claimed  the unnamed teammate went in hard on him ahead of the Crystal Palace game causing an injury which has since needed surgery and facilitated his return to Turkey.
The 25 year old continues to be paid  up to £60,000 per week by West Ham until the end of the season despite that the Hammers forked out a £2.5m season long loan fee.
Tore told Turkish press earlier this week: "Slaven Bilic was always like my brother, a teacher I love so much, I also like working with him.
"I was transferred to England at the beginning of the season. I picked up a knee injury in the pre-season camp in the summer which put me back 3-4 weeks from match form. 
After that I made a great effort to return to the first team. I went on to play six matches in the Premier League, four was in the starting lineup."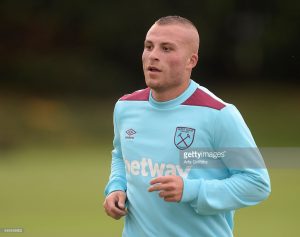 "Then again there was a problem, unfortunately I am injured. During the preparations for the Crystal Palace match I was injured three minutes before the end of my workout.
"My team mate entered a tackle hard and I felt something in my knees. The doctors looked and decided to carry out surgery."
"I'm injured, I need to be positive. I'm in the recovery process now. I want to try to get stronger. I want to see a better Gokhan Tore for the Turkish people. I will return stronger."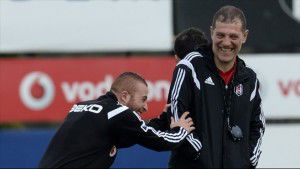 "I am in Istanbul, I do my individual recovery here. I get up at 8am every day, I'm brushing my teeth, I am jogging, I am having breakfast. I go to the gym at noon. I see a physical therapist for four hours each day. I am riding a bike and building up stamina."
"The treatment and recovery program is very busy for me. I go home afterwards where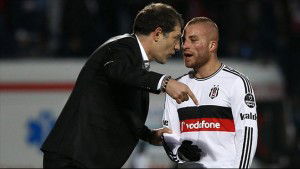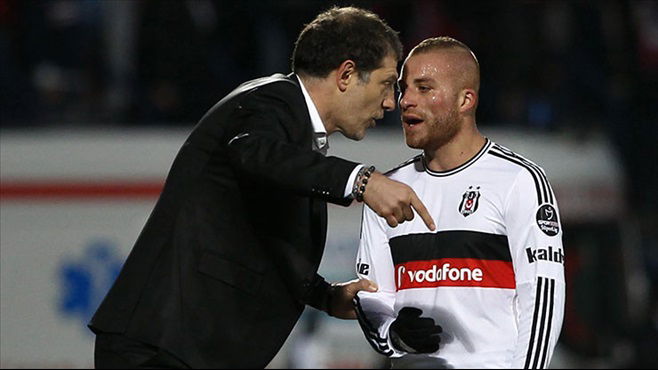 special physical treatment continues. Then I go to the movies and read books. Besiktas supporters make you  feel you are a very special player. I hope to return stronger for them."
"I am in Turkey, I am in my own country, I speak Turkish. To speak English in the UK I needed an interpreter. I feel more comfortable here. I cannot wait to return (to Besiktas) I believe everything will be beautiful after the recovery of my heath first."