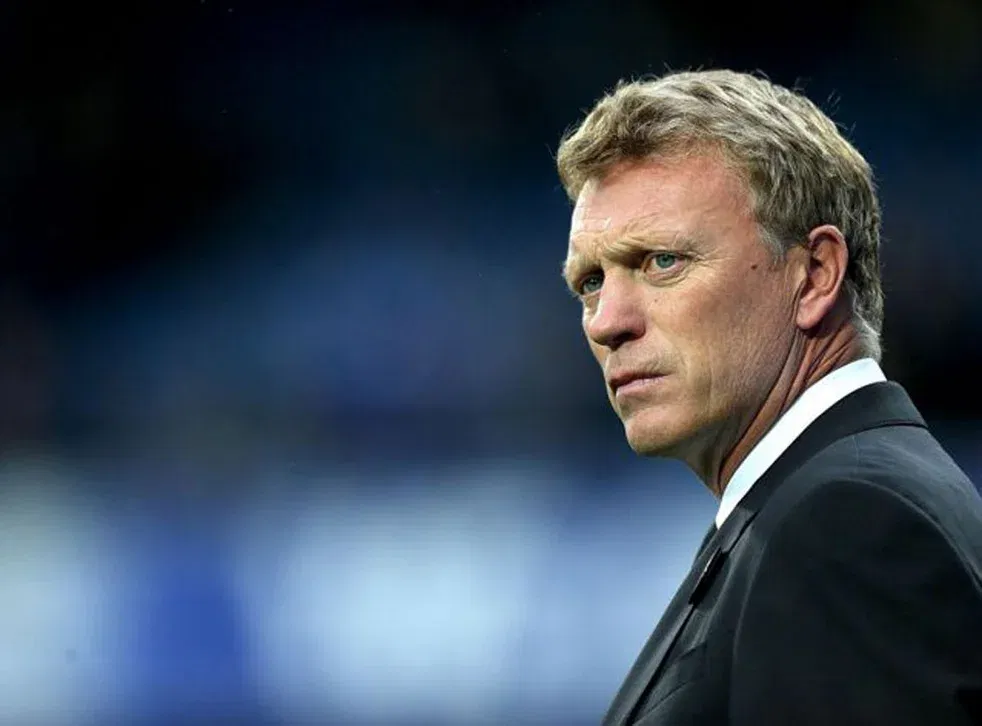 By Hughie Southon
David Moyes has revealed that it was very much touch and go whether Said Benrahma would make the game against Palace yesterday (Sun).
And he has defended his decision to take him off despite the player scoring a fine goal which will almost certainly become a goal of the month qualifier.
The manager also rose to those who were critical of the decision to bring on Manu Lanzini as his replacement.
It's probably the first time Moyes has bitten against what he called "experts" and suggests perhaps that things are starting to get to him as some fans become disenchanted with a less than average season.
The sad reality is that the Hammers have won just four Premier League wins this season whilst losing eight and that must see the manager coming under a certain amount of pressure.
And fans are entitled to make their feelings heard without being dismissed sarcastically as "experts" by the manager of the club.
He said per London Evening Standard: "You wouldn't see it, Said was badly strapped up on his knee and was touch and go for the game. It was about 60 minutes and I didn't think he was moving as free as what he could do. Overall, we made the choice and I actually thought at that period we got slightly better.
"I thought he scored a good goal, I don't know if he had much of an impact after. There's a lot of people, a lot of experts out there isn't there? You have to make the decisions that you think gets you the best chance.
"I felt we probably improved in the last 20 minutes of the game with the ball and gave ourselves one or two opportunities."