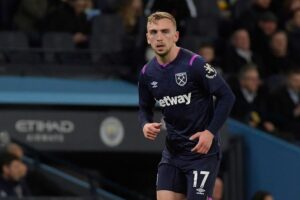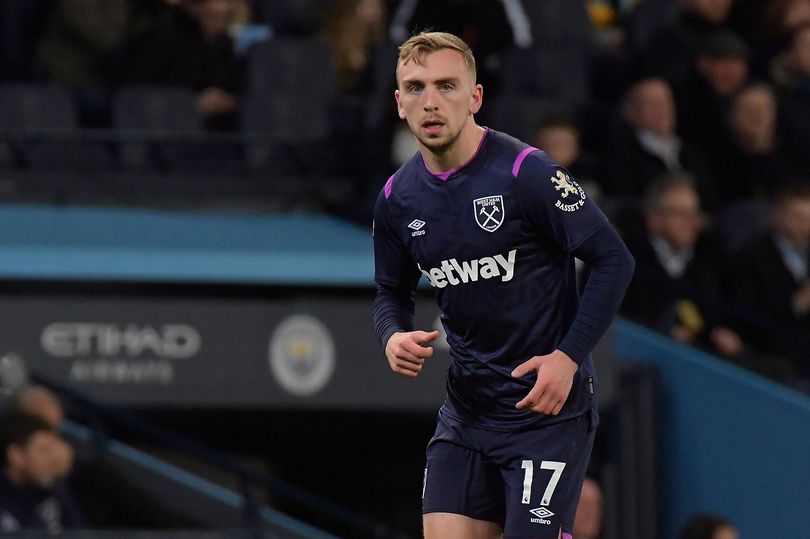 here are two good reasons to welcome the lesser of many evils of a Premier League restart as the players go into somewhat more serious training.
Ok, socially distant training in groups of five may not be the best but to the lads it will feel more like normal as they go about their Rush Green business.
News that Watford are having some troubled times with captain Troy Deeney refusing to return will no doubt have been greeted at London Stadium with some neutral but probably pleased  glances  given the remaining London Stadium fixture we have against our fellow strugglers .
It's not a scenario I necessarily share because I have real sympathy with his position where he is putting his family and 18 month old child – currently experiencing breathing problems – above all. Well done Troy Deeney.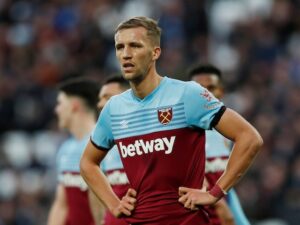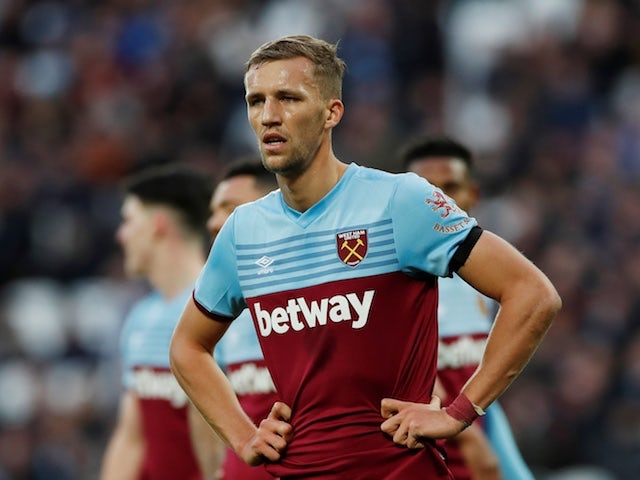 He is a key player for the Hornets  and that brings me to my first reason for looking forward to the re-start – our new match winner (in my book anyway) Jarrod Bowen.
He looked to be total business in his first few games and is a guy who runs his guts out in all areas of the pitch whilst having weighed in with more than his share of goals in the past and has already opened his tally with us.
The second reason is Tomas Soucek who also looked top notch after arriving from Czechoslovakia and between them I believe these will be the key players in guiding our beloved Irons to safety.