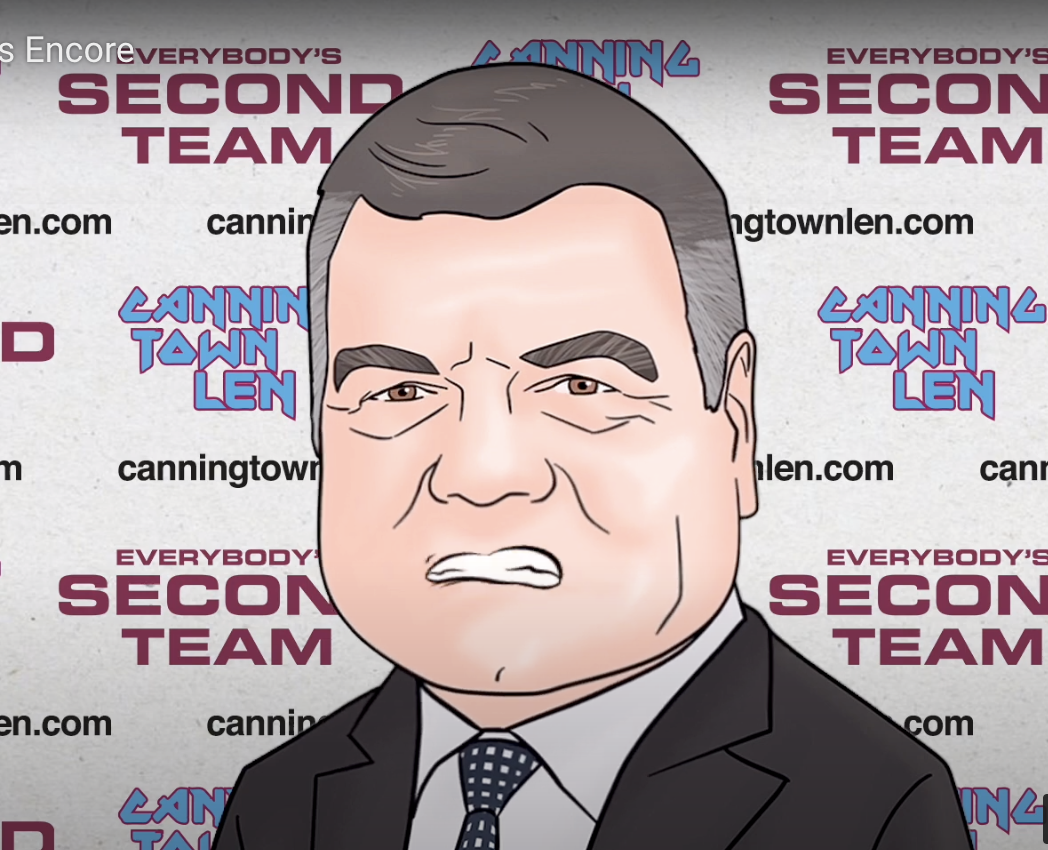 West Ham animator and filmmaker Canning Town Len has produced a hilarious animation to poke fun at Sam Allardyce infamous posts match interview following his defeat by the Hammers last week.
The former West Ham manager was rattled by Michail Antonio comments when he spoke to Sky Sports cameras after his teams 3-1 defeat against the Hammers at the Hawthorns mid-week.
We all know how sensitive Big Sam can be of this criticism levelled at him and he used his Sky air time to let rip at the Hammer who scored the third goal.
"Unlike Michail Antonio's statement that I just heard before he came out here," he told Sky Sports.
"Saying we got big men that just play it in the channel, he just insulted me and my team so I know he is a nice lad but it was disgusting what he said.
"So I think he should go back and watch the game and see how we really played. I mean, our front two are 5"10 and 5"9."
Enjoy Canning Town's Len video below: