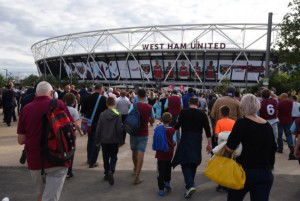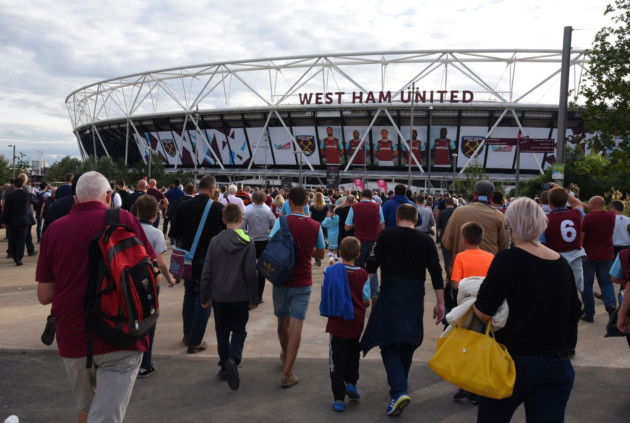 Wembley Stadium's official twitter account poked a little fun at West Ham joint David Gold yesterday after he claimed the London Stadium was the biggest stadium in London.
Gold tweeted "Having the biggest stadium in London and second in the PL is a meaningful and valid point and we should be proud of it. dg. I am'
In a tongue in cheek reply Wembley Stadium replied  to Gold saying "Largest Stadium in London?"
Of course Wembley is the largest Stadium in London with a capacity of 90,000 followed by Twickenham at 82,000. Arsenal could also lay claim to third spot with a capacity of 60,355 at the Emirates while the London Stadium's capacity is limited to 57,000 at present.
It is true that there are 66,000 seats in the London Stadium which makes it the stadium in London with the largest capacity used by a Premier League team although again Spurs have used Wembley this season for champions league football and will play Premier league game there next season.
Don't worry David we knew what you meant ;-).