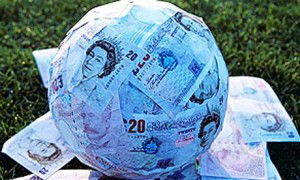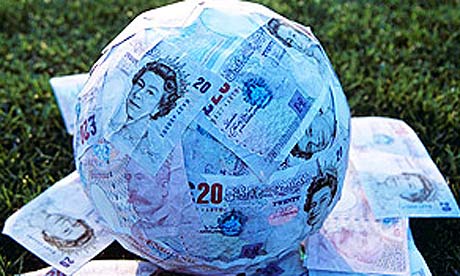 Since David Sullivan and David Gold took over in January 2010 West Ham have spent £263.53m in transfer and loan fees for incoming players.
The club have received £103.47m in return for selling players over the same period.
They have paid agents a total of £37.62m over the same period.
Net spent on transfers 2010-2017=£197.68m
Wages paid out 2010-2017 = £519.5m
Match Tickets sold 2010-2017 =£172.6m
TV broadcast income 2010-2017 =£518.8m
Commerical and Sponsorship income 2010-2017= £118.6m
Retail and store income 2010-2017= £52.5m
West Ham Turnover 2010-2016 =£666m   with an estimated turnover of £200m for last season so should reach £866m
The Hammers have reported losses for five of the seven years 2010-2016 accumulating £71.4m of losses
Only two years have reported profits totalling £13.3m meaning a net loss of £58.1m