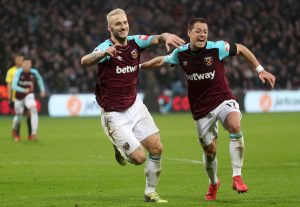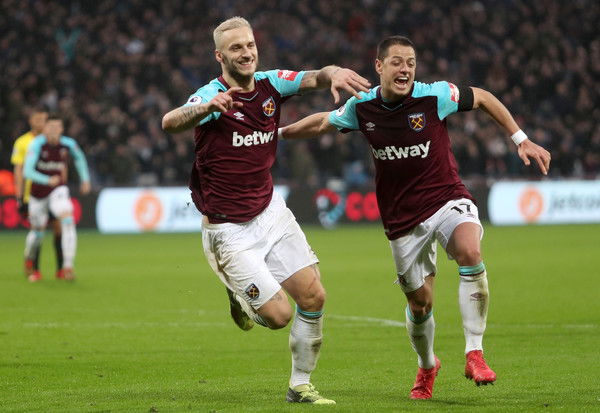 Yesterday I wrote an article about the possibility of signing free agent Yacine Brahimi adding that we had around £25m budgeted to spend in the summer plus the proceed of outbound sales.
What I did not articulate well enough in that piece is what that could really mean for the summer transfer window. A minimum of five players are expected to be up for sale this summer which is estimated to bring in £30m of sales. Those players are Javier Hernandez £10m, Arthur Masuaku £8m, Pedro Obiang £6m, Lucas Perez £3m and Carlos Sanchez £3m.
The possible sale of Jordan Hugill £8m,  Reece Oxford £5m,  Sam Byram  £4m and Winston Reid £3m could raise a further £20m in funds.
Marko Arnautovic has a release clause of £45m in his new contract with a time limit on it and should China still want him it would cost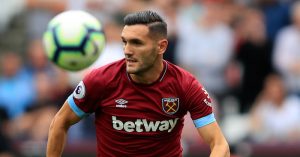 them £45m.
Lots of ifs and buts in there but if all were sold on their realistic valuations the Hammers would have £95m to add the £25m budgeted brining a kitty of £120m
There will be some who will still say that £120m doesn't go very far in today's transfer market as we have to replace most of those who leave but lets remember Fabian Balbuena cost just £3.5m and Samir Nasri was a free transfer showing transfer fees aren't everything and a free Yacine Brahimi may be one example how we could aim to replace some of the squad this summer.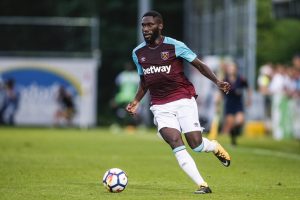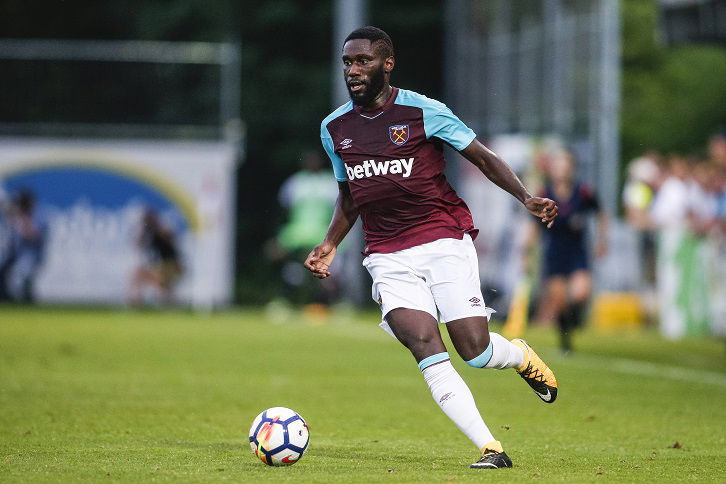 The wages released from the likes Andy Carroll, Javier Hernandez, Lucas Perez and Carlos Sanchez would be massive and are thought to account for £400,000 per week alone or nearly £21m per year.
Time will tell who goes and who stays this summer but Pellegrini is only likely to sell players when he knows he can get someone in better within the club's budget both in terms of up front fee and wages.
With Manuel Lanzini returning back from injury followed by the likes Yarmolenko in the summer our squad will naturally strengthen and with the likes of Ben Johnson, Grady Diangana, Connor Coventry and Nathan Holland knocking on the first team doors Pellegrini could save himself lots in squad players for cover.