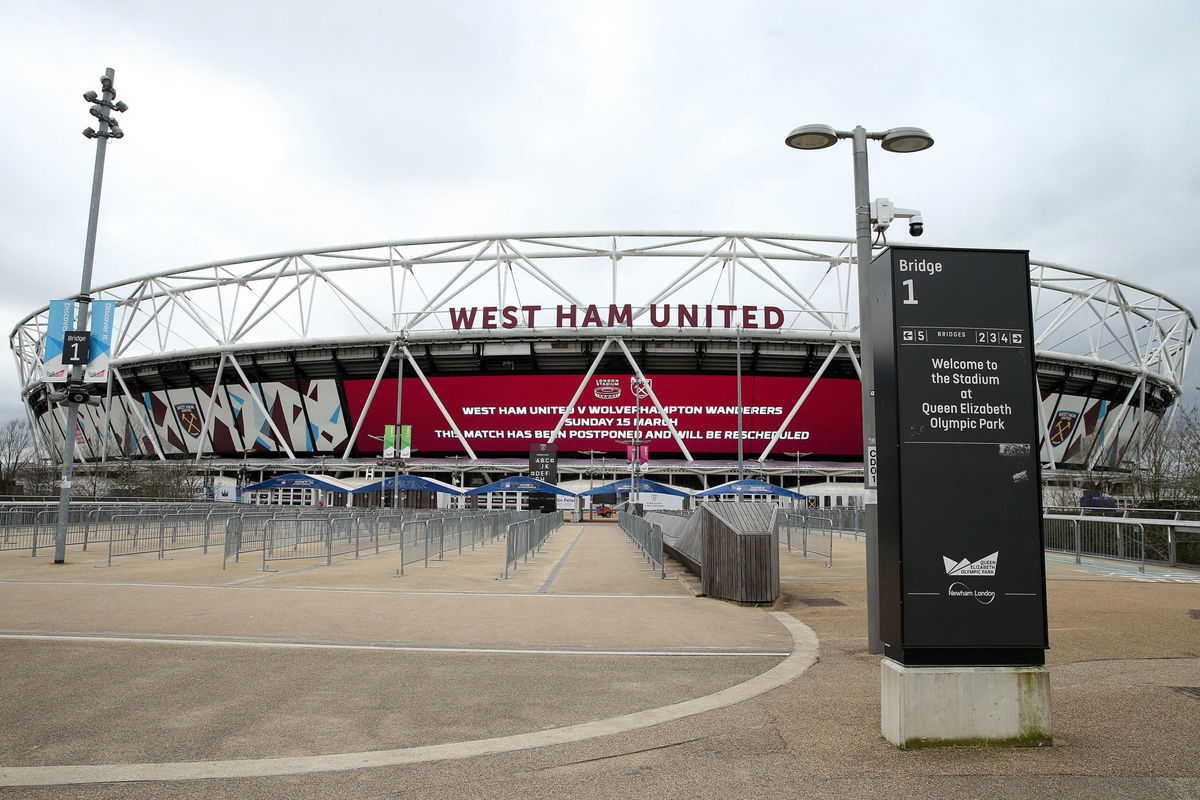 West Ham could be forced to play behind closed doors for the last UEFA Europa League group game against Dinamo Zagreb at the London Stadium in December.
All eyes will be on what happens in Austria next Thursday with many West Ham supporters still expected to travel in large numbers despite the UEFA ban.
Hammers fans are understood to have purchased up to 1,000 tickets in the Rapid Vienna home end and many others who had away tickets still plan to flight out  to Austria as planned to soak up the atmosphere.
With little likelihood of compensation or refunds for flights or hotels West Ham fans will watch the game from bars with like minded supporters if the away ban is not overturned which seems unlikely.
Hammers will need to be on their best behaviour as any trouble in Austria could result in West Ham being handed a bigger sanction to play behind closed doors for the Europa League next game.
Over 50,000 tickets have been sold the West Ham v  Dinamo Zagreb in the London Stadium on Thursday 9th December.