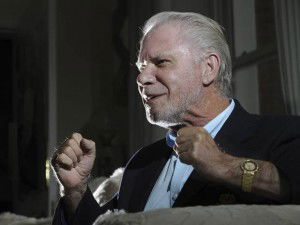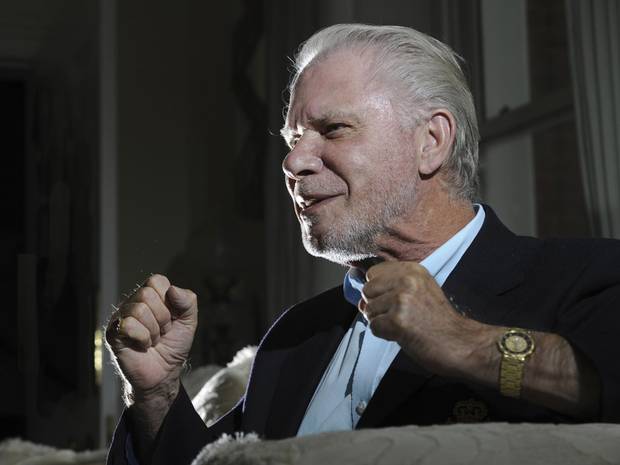 West Ham co-chairman, David Gold has confirmed the club will request the maximum allocation possible for the FA Cup Quarter Final match against Manchester United at Old Trafford, despite the date and time being yet to be released.
Gold tweeted to one fan "We will take the maximum allocation for the Man. United game. dg"
Manchester United has a special dispensation with the FA meaning they only need to offer other clubs 12% of their 76,000 capacity stadium instead of the usual 15% for FA Cup games.
That should mean a 9,000 allocation at Old Trafford although the local SAG (Safety Advisory Group) will have the final say and supporter segregation will be a major factor.
The safety group who will decide is made up of representatives from the local club, the local authority and the police and transport companies.
In January, Manchester United offered Sheffield United an allocation of 8,500 tickets for the Third Round of the FA Cup with a minimum price of £45 for adults and the Hammers could be looking at a similar arrangement.