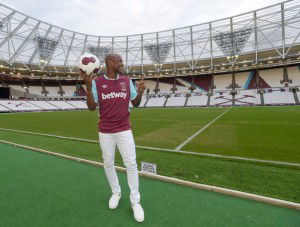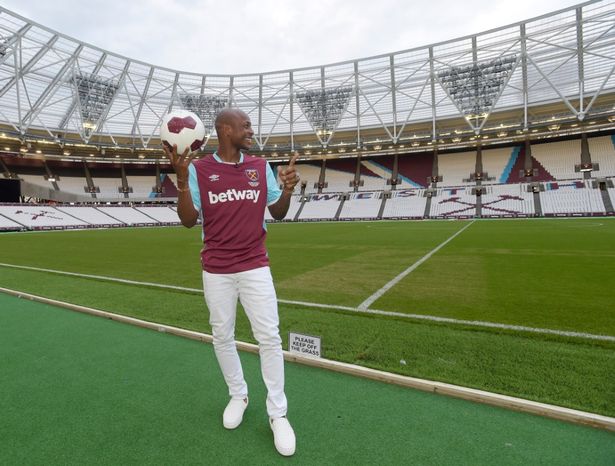 West Ham have spent £7.5m more in transfer dealings this summer than for the whole of last season figures have revealed.
The Hammers have shelled out a total of £42.5m comprising of Ayew £20.5m, Masuaku £6.2m, Lanzini (including add-ons) £10.2m, Tore £2.55m (loan fee), Martinez  £2.55m and Calleri (loan fee) £500k.
When you subtract the £10m we received for James Tomkins our net spend  on transfer reaches £32.5m this summer
Last season we shelled out nearly £44m in transfer feeds but crucially we received nearly £20m back in return for outgoing players making our actual net spend just under £25m.
2015/2016 Transfer dealings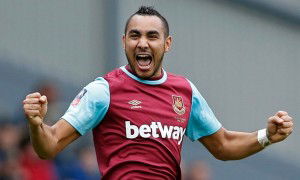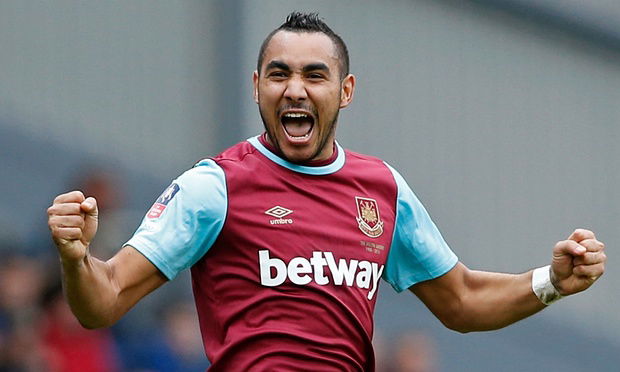 In
Out
Payet £12.75m             Downing £6.72m
Ogbonna £9.35m        Jelavic £4.38m
Antonio £8.08m         Maiga £3.4m
Obiang £5.1m              Jarvis £2.89m
Jelavic £3.49m            Zarate £1.79m
Hendrie £1.11m
Byram £4.08m
Total £43.96m        £19.18m
This summer's spend also represents an increase on the £30m we spent in the 2014/2015 when we invested in Valencia, Kouyate, Sakho, Cresswell and Henry.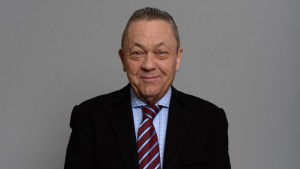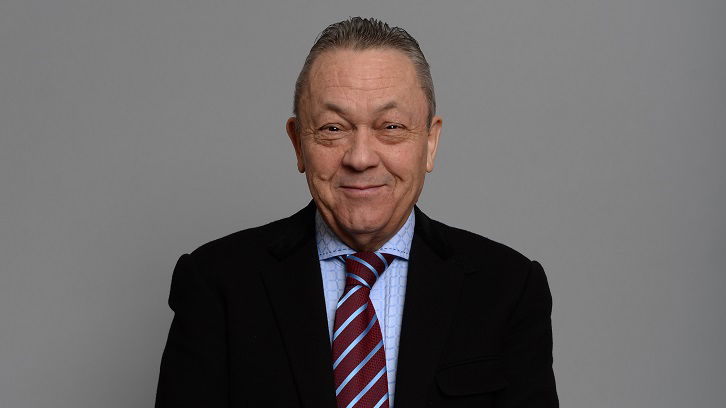 Possibly the bigger disappointment for some fans in this transfer window was the chairman's statement of intent on the official site that the board would invest up top £30m on one player who could score at least twenty goals in a season.
 Sullivan told WHUFC.com in May "We have done well with our signings and we hope we can sign a few more this summer who will do equally as well or better, We know that we need a top striker which is the hardest thing to sign. We need a 20-goal-a-season striker and that will cost us £25m or £30m. That is where the bulk of the money goes."
To be fair he did try to land Vardy, Lacazette, Batshuayi and Bacca however, it is worth pointing out that that plan was largely dependent on selling Diafra Sakho and Enner Valencia for a combined valuation of £27m and releasing over £3.5m off the annual wage bill.
As West Ham fans we are never happy but these figures above put into context our record investment this summer compared to previous transfer windows.