CandH Exclusive
Earlier today  Terry Westley brought you his views on Grady Diangana's West Brom loan spell so far and explained why he didn't believe Nathan Holland should be put out on loan.
In a second piece he takes a look at the way the pay structure is set up for Under 23 players and academy products, discusses a young man who is set to become "the new Issa Diop" and looks at the amazing progress the development team has made this year.
Terry is talking to Hugh Southon
Fixing deals for young players is a sensitive business but clubs should never overpay whatever the pressures. I can't go into details on figures but there is a set structure in place at the club which was once famously broken big time in the case of Reece Oxford.
Neither that or anything like it should  happen again and any attempt to push the club over the line must be firmly resisted. Word gets around among players and that can lead to a whole load of trouble with the pay policy going up in smoke.
There are no doubt talks with players going on right now as there always is but the parameters are in place and I'm certain the club will make sure nobody pushes them around.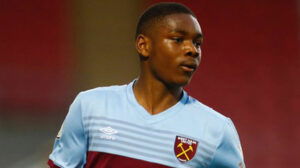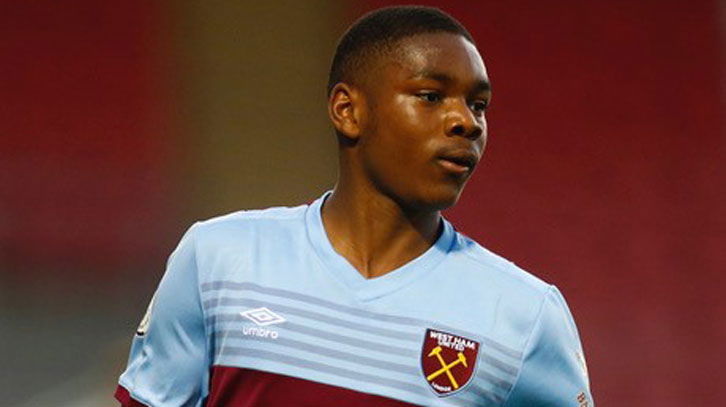 O I've been delighted to see the brilliant progress made by the Under 23s this season and I was pleased that one of my last jobs at the club as academy chief was to see lead coach Dmitri Haljako brought in as lead coach under new Head, Ricky Martin who is doing a great job.
One of the finest young prospects at the club without any doubt is 15 year old Jamal Baptiste who believe me is going to be a monster player in the Issa Diop mould. I see him as exactly that – the new Issa Diop.
He's got everything, height, power, pace and is already, at such a young age, making a serious impact on the under 23s. There's going to be a lot of clubs after him  but when he sees  players coming through into the first team that counts for a lot.
When young players see they are in a place where they will be given their chance if good enough they tend to stick around.
Remember the name – see you next time!
COYI