A lot of prestige is placed on UEFA's three annual tournaments, both for earning a spot in the competition and, of course, winning it. The glory that comes from winning the Champions League can be just as great as winning the Premier League, and it's often treated as such by fans and the media.
Betting on the Champions League and Europa League are also just as popular as domestic leagues. In recognition of this, most bookmakers have made the same free bet promotions that work for domestic competitions also valid for UEFA's tournaments.
It's clear that a spot in Europe is a big deal, so what does participation in any of UEFA's three tournaments mean for West Ham?
Football clubs like West Ham make their money from a range of different sources. These include ticket sales, merchandising, sponsorship deals, prize money, and fees from television broadcasters.
As a general rule, the more competitions you're a part of and the more matches you play, the more money you can expect to receive through these income sources. With respect to sponsorship, a club that's regularly appearing in Champions League games is also more attractive prospect for investment.
UEFA pays all the teams that take part in its tournaments, with prize money paid out for participation and success. In 2022, every team that makes it into the group stage of the Champions League will take home at least $17.74 million (£14.46 million) but will be paid an additional $3.17 million (£2.58 million) for each group-stage win, and $1.05 million (£860,000) for a group-stage draw.
Additional payments are made to teams that make it into the knockout stages too, with the winner walking away with a total of $59.78 million (£48.74 million).
These sums are smaller in the Europa League and the Europa Conference League, but the money can help clubs top up their revenue.
Success breeds success. Players want to sign with teams that are winners because it is beneficial for their own careers to be associated with that prestige. Some may argue this is superficial glory-seeking, but this is somewhat unfair as the same phenomenon can be found in non-sporting contexts too.
Many Premier League players have clauses in their contracts that they can leave early if the club is unable to earn a spot in a European competition. In the same vein, some players will refuse to sign for a team that can't provide them with the opportunity to compete in European competition,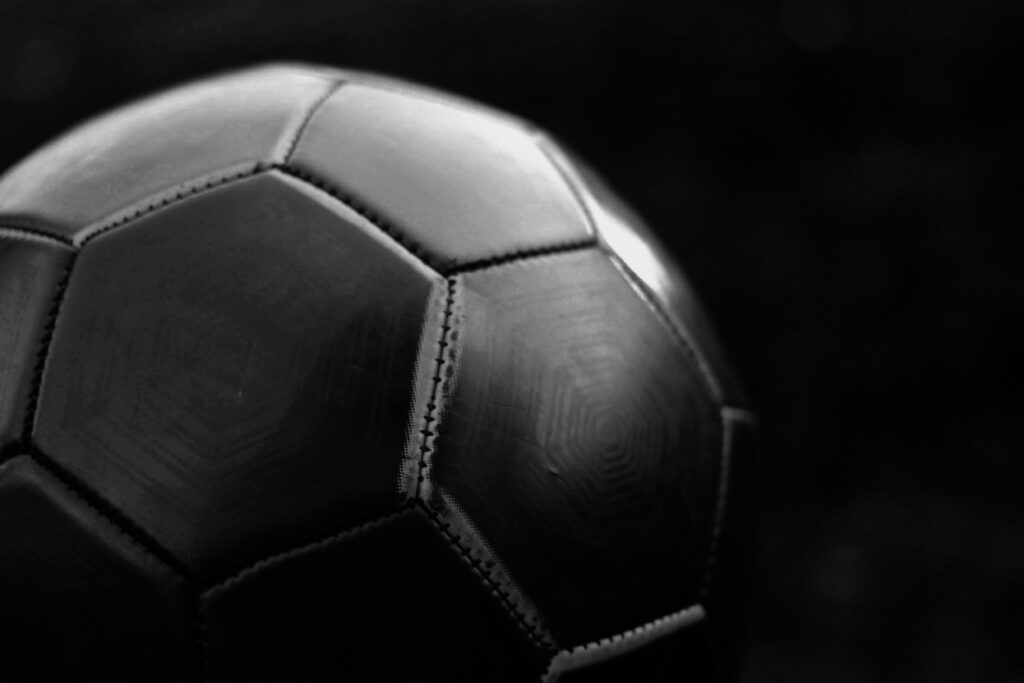 Photo by Unsplash
Taking part in European competitions is not a one-sided situation. The additional pressure of competing mid-week and having to travel across the continent can take its toll on players.
There have been few examples, at least in England, where clubs have won European and domestic competitions in the same year.
The reason for this is that players have a finite amount of energy that they can commit to a season, and trying to win both major trophies in a single season usually results in teams being spread too thin.
This is made worse in the case of the Europa League as its games are generally held on Thursdays, meaning teams are subjected to back-to-back fixtures from Thursday through to Sunday of course.
So when managers are under pressure to win some silverware for their club, they will focus their attention on the competition that offers them the best odds of succeeding. Sometimes this will be the Premier League or a domestic cup, other times it will be a European trophy.
On balance though, the benefits of European competitions for top-tier clubs like West Ham generally outweigh the negatives. That said, there can still be a need to prioritise when there is a strong chance of a trophy.