By Hughie Southon
A very old but appropriate thought popped into my head as I prepared to write this piece: "the best form of defence is attack."
Let's get something straight before we start. Neither I or any other write on this site has anything whatsoever against David Moyes as an individual.
All we care about is watching the sort of West Ham we have become used to seeing down the years =- and exciting, quick moving team that at times worked on the principle of you get two and we'll get three .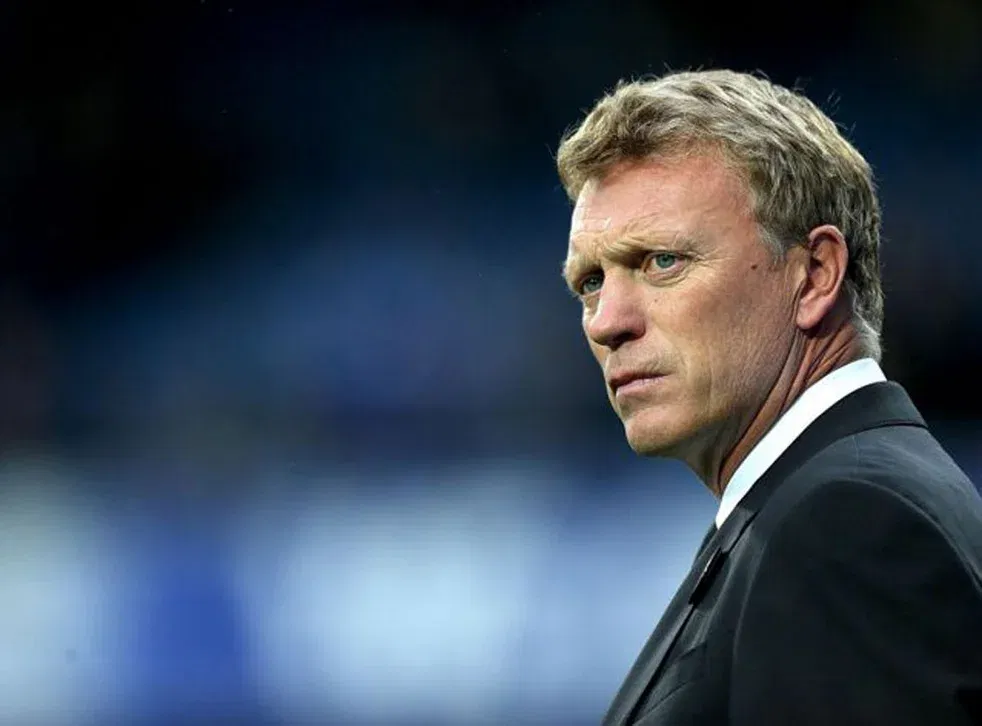 With players like Dev, Paulo, Sir Trev and so many others proving wonderful creative sparks this was policy the  managers and team worked on and that which Ron Greenwood preached. It is  what we want back on the agenda right now and starting tomorrow.
The odds are of course – given the Moyes approach – that we will instead get a team set up not to lose rather than one which will attack the Spuds as we have been attacked every week at home ny teams this this season when we have often gone behind as a result.
We have been slow and unexciting but after today's results – which were disastrous for us – that has to stop once and for all. We have been confronted with it long enough surely for it to be put right by now.
Spurs were hammered by a truly attacking Leicester City side last weekend and it has to be the way the Irons go tomorrow.
Sadly I'm not holding my breath!