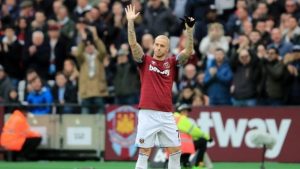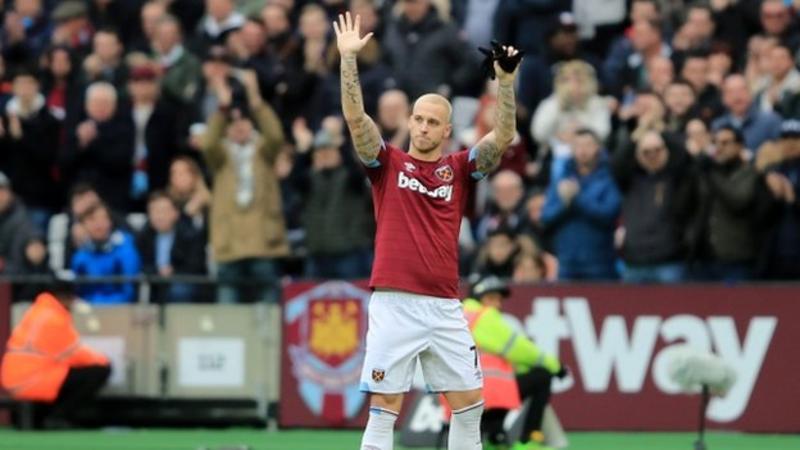 Hammer Jack Wilshere told Sky Sports viewers over the weekend that West Ham need Marko Arnautovic as he is one of the best strikers in the Premier League adding what he brings to a team is so important.
Wilshere said: "In the short time I've been here, I've seen what type of character he is, he's a great character, a great person to have around. He just wants to play; he was struggling with a knee injury and hardly training but he always said he wanted to play.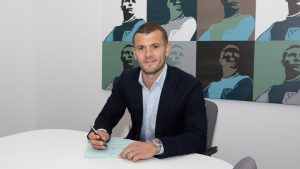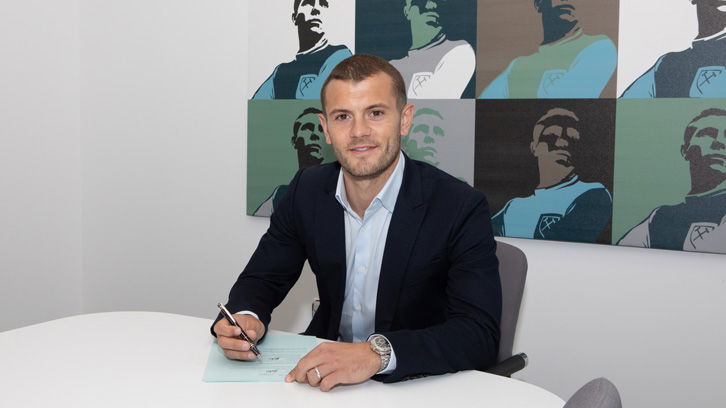 "We need him. For me he's one of the best strikers in the Premier League. I've played with a few good strikers and he's up there – with what he brings to the team he's so important to us."
Fellow pundit Jamie Redknapp was less sure saying "I've always heard he wants to play for a top-six club but the truth is, he wants to go to China. If you're going there, you're going there for the money – it's a fact.
"If someone's offering you £300,000 a week, it's hard to turn down. I get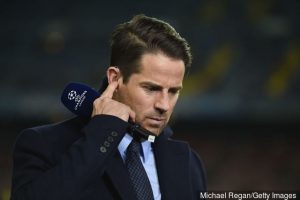 that if you're that way inclined. But for me, it's a difficult one. West Ham want to keep him, but if you're going to get £40m for him, and he's 29 – nearly 30 – you have to look at it because the last thing you want is unhappy players.  They had that a few years ago with Dimitri Payet and it doesn't help the dressing room. You can't afford to pay £300,000 a week, he's not worth it, so I understand the position.
"If you say to him, 'Stay until the end of January, get me goals and then I'll sell you,' that might be the ideal situation but to replace him is not easy. You want to keep him, of course you do, but West Ham will survive with or without him. You had it when Payet left, they've done it before. There's always someone else who will come along, but you don't want to be held to ransom by his brother – he needs to keep his mouth shut really."