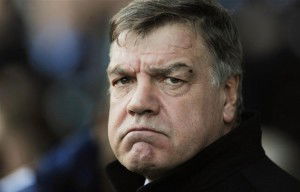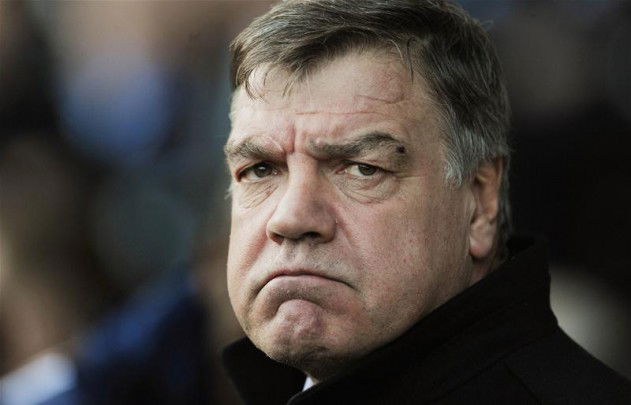 It was absolutely nailed on that the Mauro Zarate signing would end in tears – Mauro's ways are not Sam's ways!
Many, many readers predicted it and sadly all those fears came to pass yesterday with the player making his feelings about Sam Allardyce very well known as he prepares for a Loftus Road exit.
The history of the signing is well known with the two Davids suggesting to Sam Allardyce that he might be a decent buy and the  manager agreeing.
That's the way it works at West Ham and all the stuff about this one being a Sullivan signing and that one an Allardyce deal, is wrong. It remains a consultative process.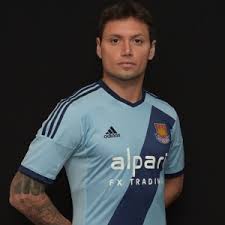 Had the bookies been offering odds the player would have been on his way by January, however, I'd have been shovelling my hard-earned over the counter.
Zarate is not a work rate player beloved of our manager. He's a skilled striker/poacher with lots of tricks and invention.
These are not trademarks of the Allardyce brand of management. Zarate's departure was as near a given therefore as it's possible to get.
The player also has a big personality edge having previous in his approach to clubs if it goes wrong! Remember he went AWOL from Lazio claiming sickness before being discovered taken an unofficial holiday!
Thus, when he  eventually allowed his frustration to boil over yesterday and an explosion of words were directed at the manager nobody should have been surprised.
Whether he was correct to do so is neither here nor there. He is what he is and claimed  he hasn't been offered a decent chance. Anyone arguing?
Before sitting down to write this I was told by an insider:  " We feel the player needed games and that he will  get them at QPR. Then we will  assess if he's good enough for our first team next season.
"The player was very frustrated not playing and its not good to have unhappy players around the camp."
All of that avoids the hard fact that he is clearly considered more dispensable than let's say Kevin Nolan or Carlton Cole which frankly seems an absurdity.
Whatever people may or may think of Harry Redknapp nobody would disagree that he knows a player.
That it's him again who has come in to nick a guy who personally I think is a class act continues to reflect the fact that Sam Allardyce prefers grafting to giftings.
And that all this has taken place a few days before Diafra Sakho disappears for the African Nations Cup makes the thinking almost incomprehensible.