ClaretandHugh followers have responded angrily to allegations that the top six clubs are accusing  the bottom six of 'sabotaging' the game because they won't sacrifice home advantage by playing on neutral grounds.
Here's a random selection of their views!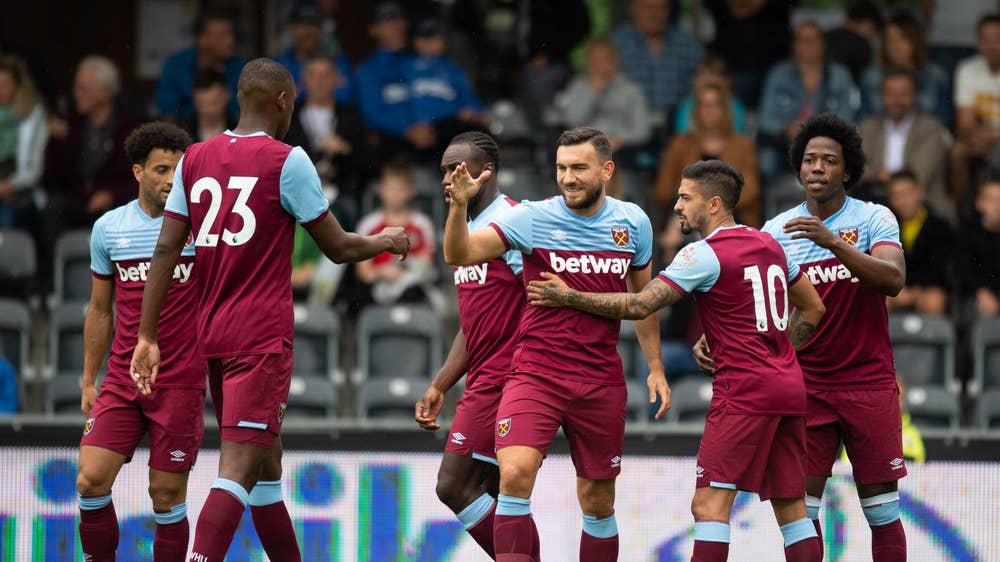 The so called top six clubs have foreign owners and for them to interfere in an issue that effects British lives is a real disgrace. These clubs are where they are due to being able to outbid all other clubs in the transfer market. Questions should be asked where their money comes from amid concerns that much of it has been gained in countries with serious human rights issues. Now Newcastle could be going the same way. I am old enough to remember Manchester United, Manchester City, Tottingham and Chelsea all relegated in an era before obscene foreign investment.took over our game. They were not so smug then.
Surely any clubs relegated under these proposals would take legal action ? This is not a great advert for the integrity of the game the PL keeps harping on about, more " we're alright jack " attitude. Don't these idiots think enough people have died already ? Football should return only when it is safe to do so, with fans and without restrictions . Let's concentrate on beating this awful pandemic and saving lives. Bill Shankly was wrong, football isn't more important than life or death.
As always the scousers will be whinging, as they are the only hard done team in the world. Thank goodness, I'm not a Liverpool supporter. I'd rather struggle with my Hammers than have to whinge and embarrass myself for the rest of my days
COYI
Next season will probably have to be played behind closed doors but all teams will be in the same boat from the start. To finish this season on closed grounds puts some teams in a disadvantaged position, denied the same crowd support and home ground advantage their opponents enjoyed against them earlier in the season.
Quite simply if you are not allowed to complete the season in the manner it started and is three quarters the way through give or take time to take legal advice ?