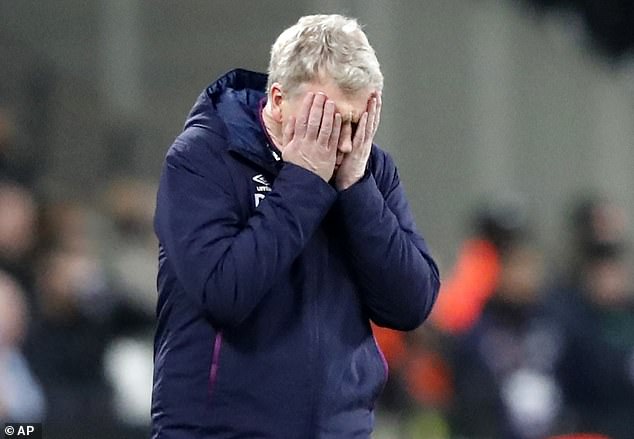 Six English teams are expected to be part of plans for a breakaway European super league, with an announcement due soon, Sky News and others have reported this afternoon.  Among the English clubs involved are Liverpool, Manchester United, Manchester City, Arsenal, Chelsea and Spurs.
This could left West Ham out in the cold perhaps on the verge of Champions League qualification this season.
Sky News' City editor Mark Kleinman said: "My understanding is that 12 clubs from across Europe including the six biggest English clubs have now signed up to this new format.
The developments come as UEFA itself was due to sign off on its own plans for an expanded and restructured Champions League on Monday.
UEFA and the Premier League as well as football authorities in Spain and Italy have expressed their opposition to a breakaway European super league.
In a joint statement they said they "remain united in our efforts to stop this cynical project", adding: "We thank those clubs in other countries, especially the French and German clubs, who have refused to sign up to this. This persistent self-interest of a few has been going on for too long. Enough is enough."
Kleinman said of the rival competition: "The new league includes staggering sums of money that will be handed to the participating clubs. About $6bn has been committed to this new project by the American bank JP Morgan.
"And this will come after European clubs' finances have been hard-hit by the coronavirus pandemic which is one of the reasons why so many of Europe's biggest clubs have decided that now is the right time to form a European super league after years of on/off discussions about such a project."
The Premier League has said it "condemns any proposal that attacks the principles of open competition and sporting merit which are at the heart of the domestic and European football pyramid".
In its own statement, it also said: "Fans of any club in England and across Europe can currently dream that their team may climb to the top and play against the best. We believe that the concept of a European Super League would destroy this dream."
The Premier League's chief executive Richard Masters has written to all 20 clubs in England's top division to state the league's opposition to the new project.