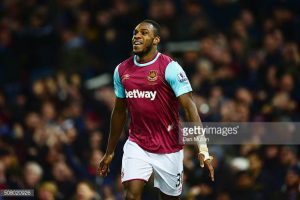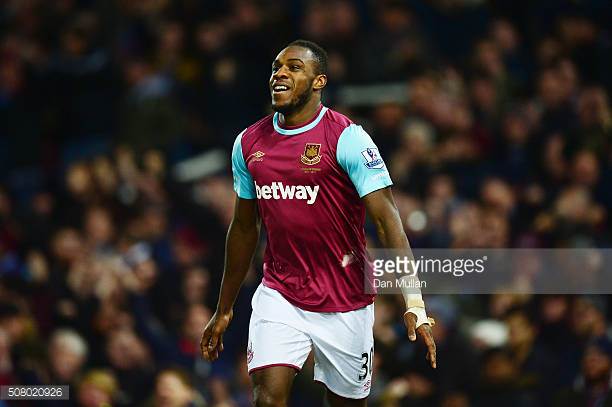 Michael Antonio grabbed a couple of goals in last night's fund raising friendly for Dagenham and Redbridge and then declared: "I've feel I've got the goals in me to keep West Ham up."
The striker is arriving back at his best form and also believes the trip to Miami has helpd the lads explaining that 'going away got the boys to gel together and kind of bond.'
And he added: "Every day you come to training and not really speak to players and there was be a bad vibe going around as we're not winning games.
"The gaffer thought to take us away and change the mood, get a bit of sun into our systems and play a couple of bonding games and then we could come back and kick forward.
"The atmosphere is good. We went out there and we've come back in a good place. All the boys are enjoying and hopefully we can go out there and show what we can do."
His message to the fans is simple: 'Don't give up on us' as in the situation we're in, we're going to need them. It's not just us or just them in this situation, we're all in this situation together so we'll keep fighting and keep pushing together."
"To be honest, it was a decent game. They turned up and they tried to play a bit of football, so it was all positive, there was a nice vibe and we enjoyed it.
"I feel I've got the goals in me to keep West Ham up. I've got nine goals in each of the last two seasons and this season hasn't been going well for me as I've had quite a few injuries.
"But I've come back now and scored two goals in the league and got a couple today, so hopefully I can keep pushing forward."