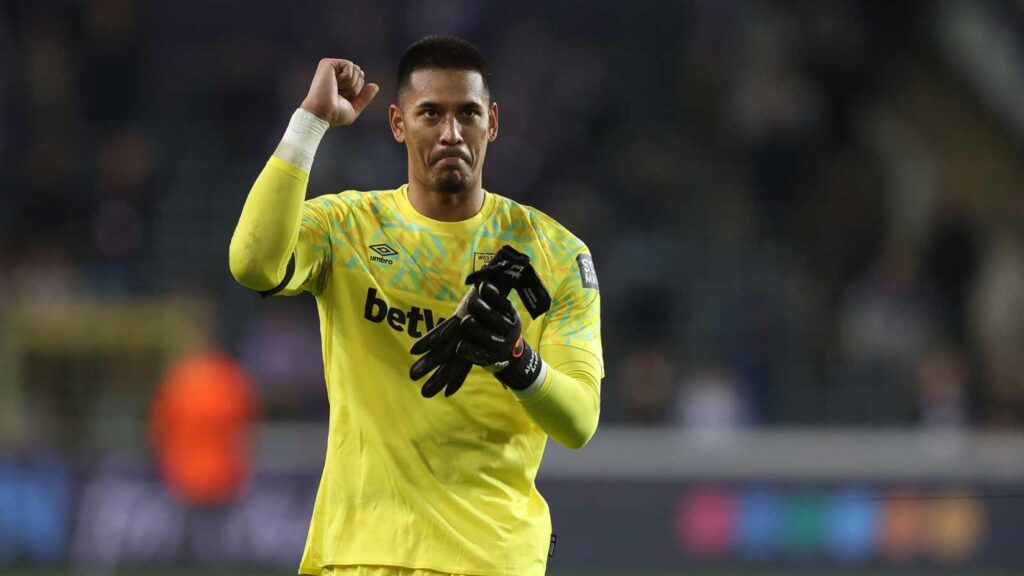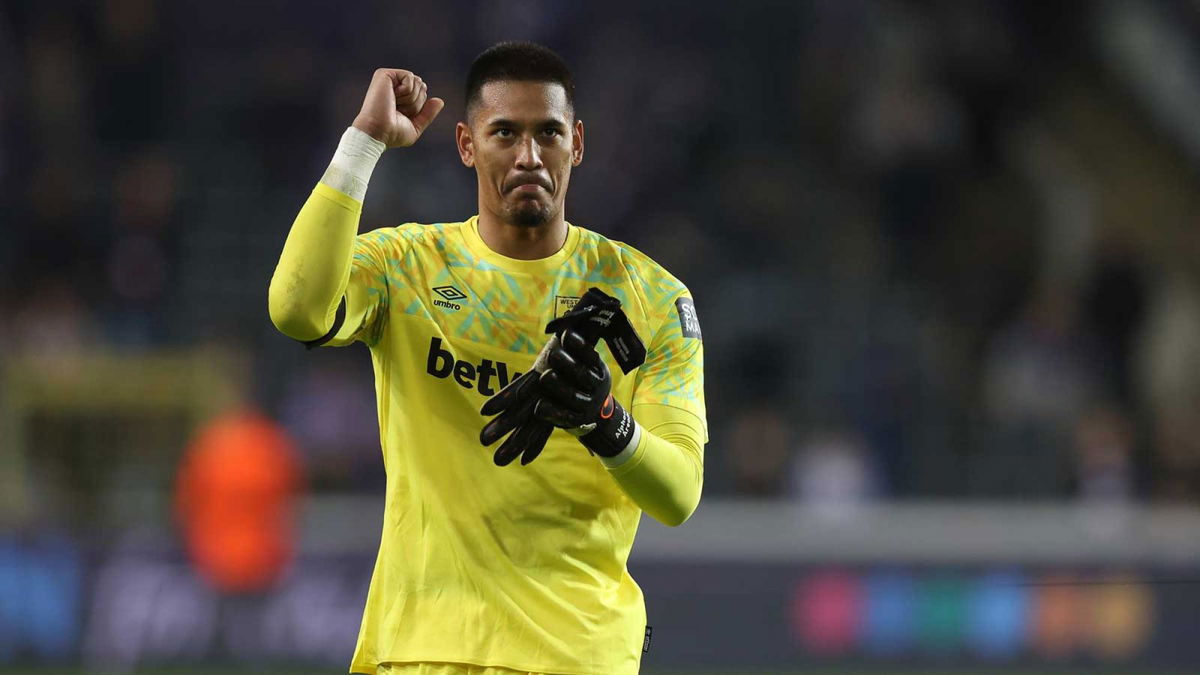 By Hughie Southon
Alphonse  Areola showed himself to be the top keeper many have always believed him to be at Old Trafford last night.
And with Fab injured he may well now nail down his right to become number one at the club despite David Moyes refusing to name either keeper in such terms.
There was a lack of communication between him and Nayef Aguerd for the United equaliser but beyond that he looked the part.
And there is one aspect of his game which he is certainly superior over the current No 1 – distribution – something over which I have been a regular critic of Fab.
Those who remember Peter Schmeichel will recall that he was often the guy who started some pretty potent Manchester United attacks with his rapid release of the ball usually to the wings.
I believe Fab has cost us on occasions by taking an age to get rid and that looks likely to change under the 30 year old over the next games.
I am very much looking forward to it as Fab's delaying tactics gives the opposition midfield and defence following an attack has re-organised after attacks has I believe cost us on numerous occasions.
Great keeper but that really has got me down.