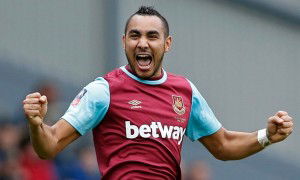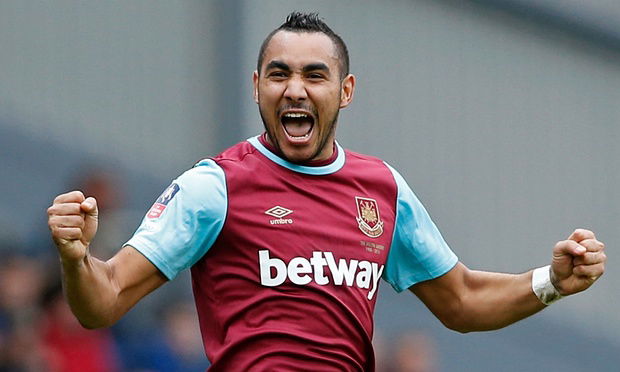 So much has been written about Dimi Payet's future that you would imagine the subject had been exhausted.
But one aspect hasn't it's this…who would want the 29 year old at any of the top four clubs.
Forget Chelsea, they have Eden Hazard; forget Arsenal where Arsene Wenger has a rule on the over 30s so certainy wouldn't be looking at Payet at around £50 million and forget Manchester City who have David Silva.
Manchester United? Not really Mourinho's type of player and we need only to remember Juan Mata at Chelsea whom he has re-inherited at Old Trafford.
In the PL – which is where Dimi particularly wanted to play his football –  the top four clubs, the only ones which could pay him what he wants woudn't be overly interested and they are the only outfits who could offer the fee and terms to interest West Ham or the player .
Barcelona? They  have great midfielders coming out of their ears. Real Madrid? Luka Modric is still playing top class football and when they do look to replace him it will be with a younger model than Dimi.
So finally we arrive at Paris St Germain who again – despite their wealth – would look closely at the near £100 million cost of signing a rising 30 year old, however good.
And let's not remember he's been known in the French Leauge for rather a long time and would hardly have gone unnoticed!
We've said consistently that David Sullivan's judgement in buyng the player at his age was spot on – he looks more and more a West Ham player to us just as Slav commented said this morning.
The manager commented: "We've swapped texts and he's happy. He's our player."
Looks about right to us.