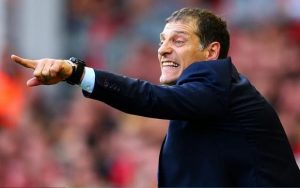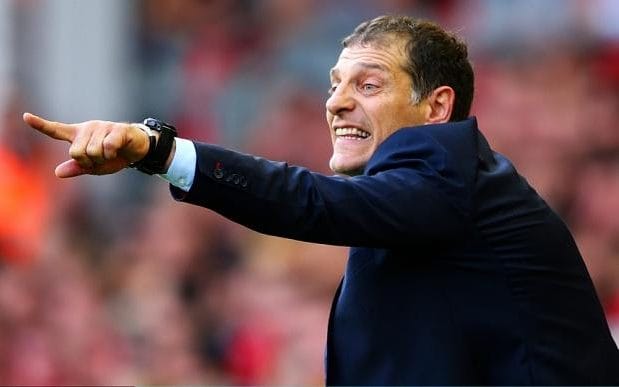 Slaven Bilic has revealed that he needs "game changers" added to the squad and will remain in regular contact with co chairman David Sullivan from his Croatian home during the summer break.
Speaking ahead of his hospital visit for hip surgery  he said: "We need quality players. Of course you always need quality players but sometimes you are buying players for the future, sometimes you are buying players for the squad to be back-ups and all that, but we are good in that department.
"OK, we can talk about, if some of the players go, we can refresh the team with new players, but mainly we need the players who are going to improve the quality and be the game-changers.
"There are no guarantees in football, but we need starting XI players in certain positions.
"We want it all, but those players are very hard to get and they cost a bit. They are pretty much the privilege of the big, big, big guns. We have to close our eyes on some things. We can't expect them to tick all the boxes with a mark ten.
"But athleticism is very important in today's football, especially in the Premier League if you are talking about physicality and all that. It's got to be fit players with stamina, with pace definitely and the of course good enough in all other departments.
"It depends, because we are looking in a few positions. In some positions, we are looking for physicality and they may lack a bit of first touch and delivery, but if you are talking about midfield area, if we want something in midfield, and I'm not saying we do because we are good there, then we would like to add a bit more quality."