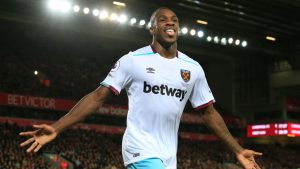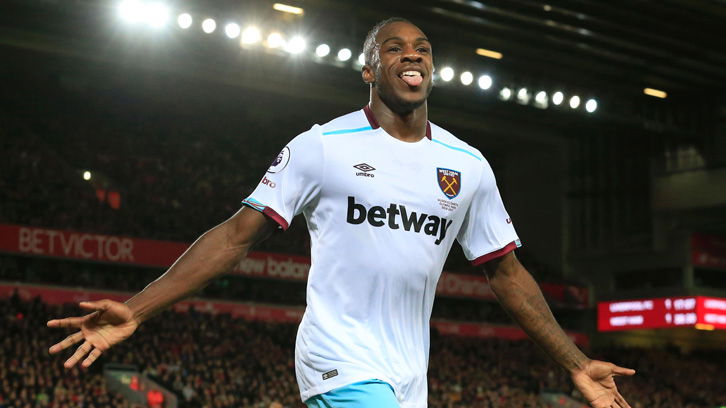 Karren Brady  has taken a big jab at Andy Carroll and his constant injuries.
And the vice chairman has made it clear that it's a prayer of hers that he can sort himself out once and for all.
Lady Brady rarely minces her words and she was clearly in mood to do so when discussing the striker in her Sun Diary which appears each Saturday.
In discussing Michail Antonio's absence from the match against Chelsea she said: "Antonio replaced Andy Carroll as leader of the line and it is a prayer of mine that Carroll should stop straining his groin or anything else and acquire some of his team-mate's seeming immunity to injury."