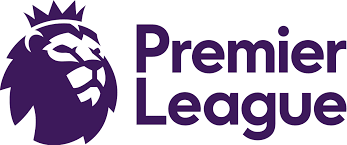 West Ham – like the other 19 clubs in the League – will be guided by the PL bosses when they meet for their major April meeting tomorrow (Fri).
Various proposals will be put before them including the controversial plan to play the outstanding games on neutral grounds in the midlands and London behind closed doors.
That's an idea that has drawn traction among chairmen but the public response has not been the best and the most likely outcome is likely to be another delay.
This is probably due to the fact that with London passing through its peak in the current health crisis and the midlands about two weeks away from its.
Thus the PL may feel three or four weeks will need to relapse which will perhaps see a date towards the end of May agreed for another look.
Nothing is anywhere near certain of course but with Wimbledon having been scrapped, decisions on the PL's season will need to be carefully considered if only for PR reasons.
There's also the worrying threat of possible legal threat from broadcasters who will perhaps sue to recover monies from an incomplete season on TV.
In a hugely complicated situation they will also to be aware of the Belgian League's decision to end its season with the play offs to be agreed a steering group.
Chairmen will also be hoping for a report back on the state of negotiations with the PFA regarding players taking pay cuts.