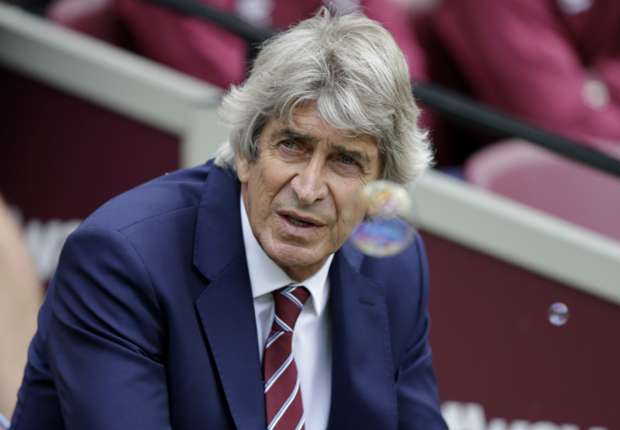 It's never wrong to dream  – hope and optimism is what should keep us going through life and football.
So as the new season slowly advances upon us, with the signing of Pablo Fornals clinched, and much discussion about bids for Maxi Gomez having been confirmed, excuse me while I fly in the face of the cynics and sceptics.
For I believe that should we land the Celta Vito striker – a deal which most thought was a close to dead deal – West Ham could be on what most believe the next level to be – the top six.
There's no point in running through the squad again but it will become the strongest we have seen at this club for many years, with the midfield options in particular incredibly attractive, although a second defensive midfielder would be good.
Even should Gomez not arrive there is clearly room in the budget for a decent operator up front and that should bring great hope.
Right now I reckon we need to be looking at Arsenal – apparently on a limited transfer budget this season – as the most vulnerable of the top six clubs and, although it takes a big leap of imagination, should we grab the players we need I don't think top six is entirely beyond us.
Pellegrini's track record shows – and he has repeated it many times – that he has made a career of managing European challenging clubs.
That's the ambition this season and, after a year of maintenance and a relegation free campaign despite so many injuries and poor decisions, I am ruling nothing out at this stage.
Eight weeks to go and counting…exciting times ahead!
Let's dream big.
COYI