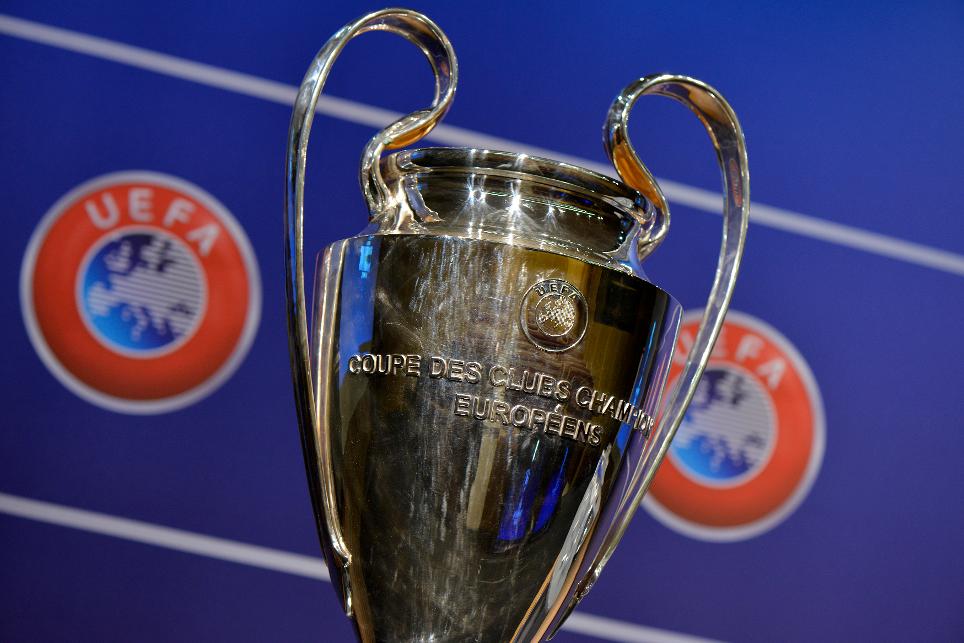 Four UEFA Champions League (UCL) qualification places (group stage proper) will be  given to top four Premier League clubs.
The fifth-placed team in the Premier League qualify for the Europa group stage proper.
With Chelsea playing Leicester City in the FA Cup next weekend, the second Europa League group stage is likely o go to sixth place in the winner stays within the top four of the Premier League table.
As Manchester City won the EFL League cup yesterday the UEFA Europa Conference League (UECL) qualification play-off stages will go to seventh place.
West Ham remain in fifth place with five games left to play, they sit three from fourth place, one point above sixth place Liverpool and two points above seventh place Spurs.  Everton sit in eighth place three points behind the Hammers with a game in hand.
A drop below seventh in the final standings would be a disappointing end to a fantastic season for the Hammers.