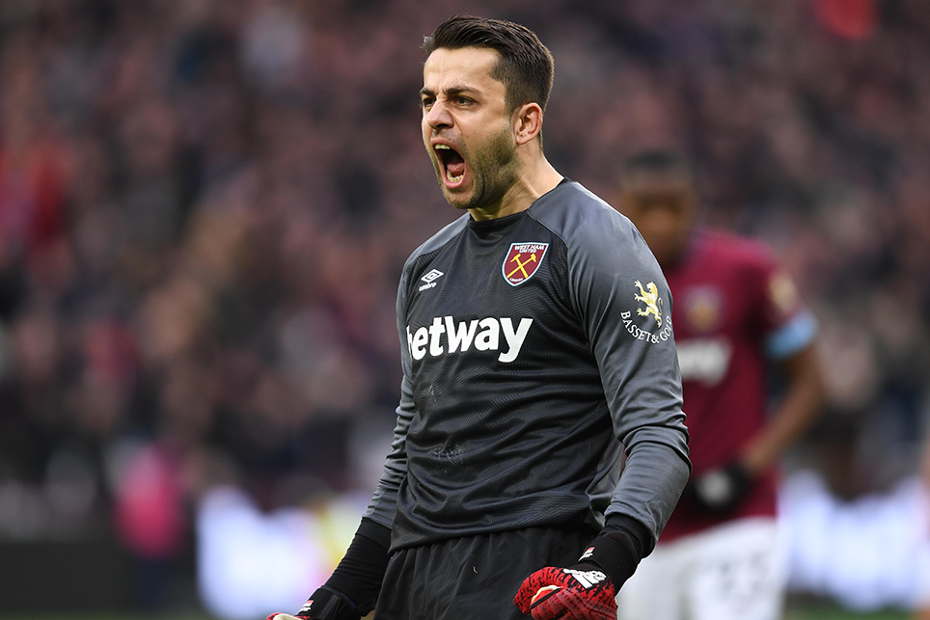 Lukasz Fabianski heads for a new scan on Monday after breaking down early in the match at Sheffield United last evening.
The Polish international went down after clear with the right leg in which he damaged a thigh muscle at Bournemouth sparking fears that he will again be out for a lengthy spell.
However, he appeared to leave the pitch in less discomfort than at Bournemouth and early indications from club insiders are that any injury is not as bad as previously.
However, Felipe Anderson also suffered a back injury in the match although there are hopes he will be okay for the next game against Everton although there's a chance the keeper may be missing for that match at the London Stadium.
A well placed insider told us this morning:  "Lukasz will have a scan on Monday but it doesn't appear as bad as last time, but Everton looks as though i may be doubtful for him. Anderson did his back as well, Hopefully, it's not much."