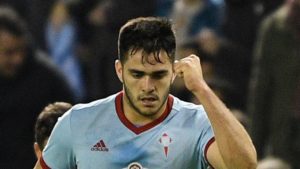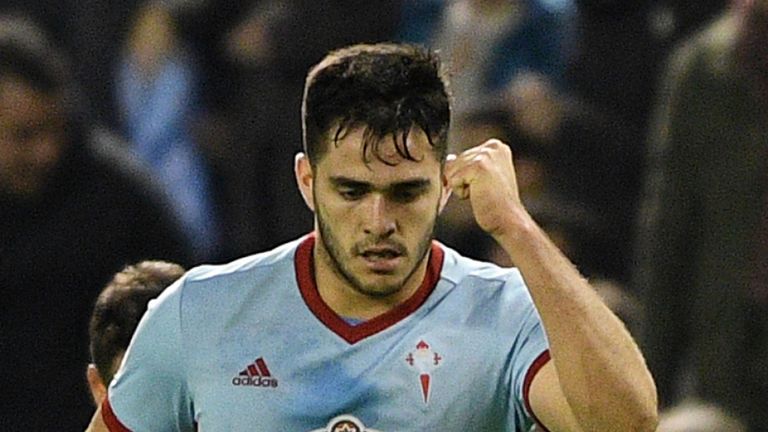 Maxi Gomez has explained why the Hammers lost the battle with Valencia to sign him this summer.
It was widely reported that the Hammers were pushing their bid up to a total of £45.1million to sign the player from  Celta Vigo this summer but he has explained that the decision not to join the Hammers was entirely his own rather than being influenced by financial factors.
Speaking to the  Spanish media , he admitted it was a very tough decision to make.
He said: "It was a very tough day, I was in the Copa America and the interest of Valencia and West Ham was talked about, I had to be focused on Uruguay and I chose Valencia because it plays many important competitions.
"I had few vacations after the Copa América and then came to sign with Valencia. I dream of playing Champions League, like I did on Playstation."
The Hammers were clearly hoping that the striker would make his way to East London both before and after Marko Arnautouvic's departure.
But most believe we have a much better deal with Seb Haller joining the club but Gomez's statement has at least made it clear why the Hammers found themselves always losing the race.
It had been widely speculated that the club's inability to meet payment terms suitable to Vigo were the reason behind his move to Valencia.
And although that may not have helped it seems clear that the original scenario suggested that the player was keen to remain in Spain was the man factor in the failure to get the guy who was seemingly first choice of the management duo.