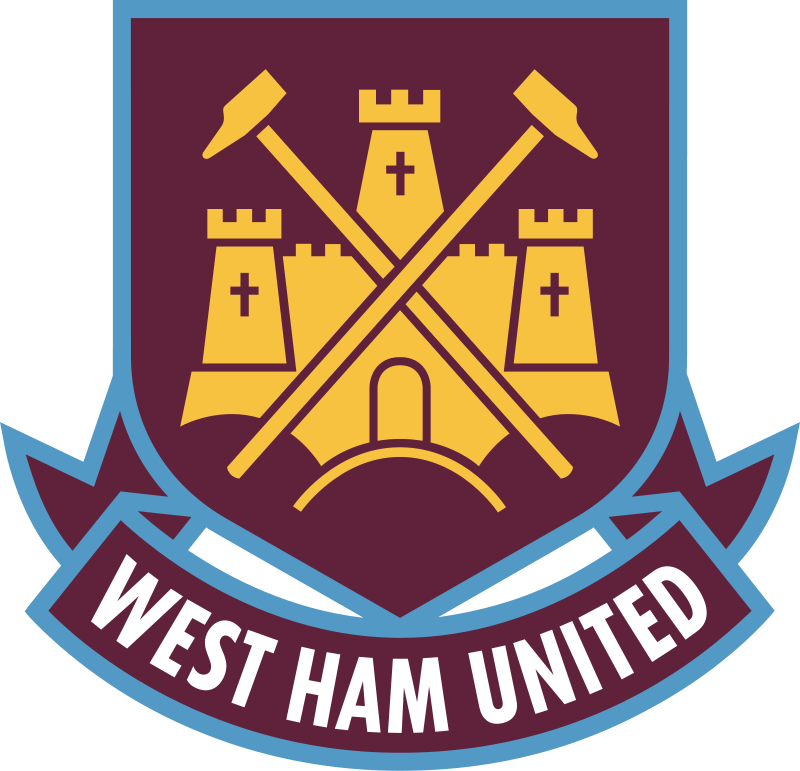 A surprisingly large number of fans voting in a ClaretandHugh poll on whether the club badge should be changed are ready to look at proposals for a new design.
Although a majority (53.4 per cent of those polls ) say they want it left as it is, nearly 40 per cent (39.38 pc) are ready to let the club put up suggestions.
A total of 809 said to leave it as it is while just 100 (6.62 per cent) definitely want a change. However, another 595 say it depends what designs are put forward.
Co-chairmanDavid Gold  told ClaretandHugh exclusively a few days ago that there would be no change unless a majority of fans wanted it.
And the club has made it clear in its own statement there will be a full consultative process with the supporters before any decisions are made …or not!