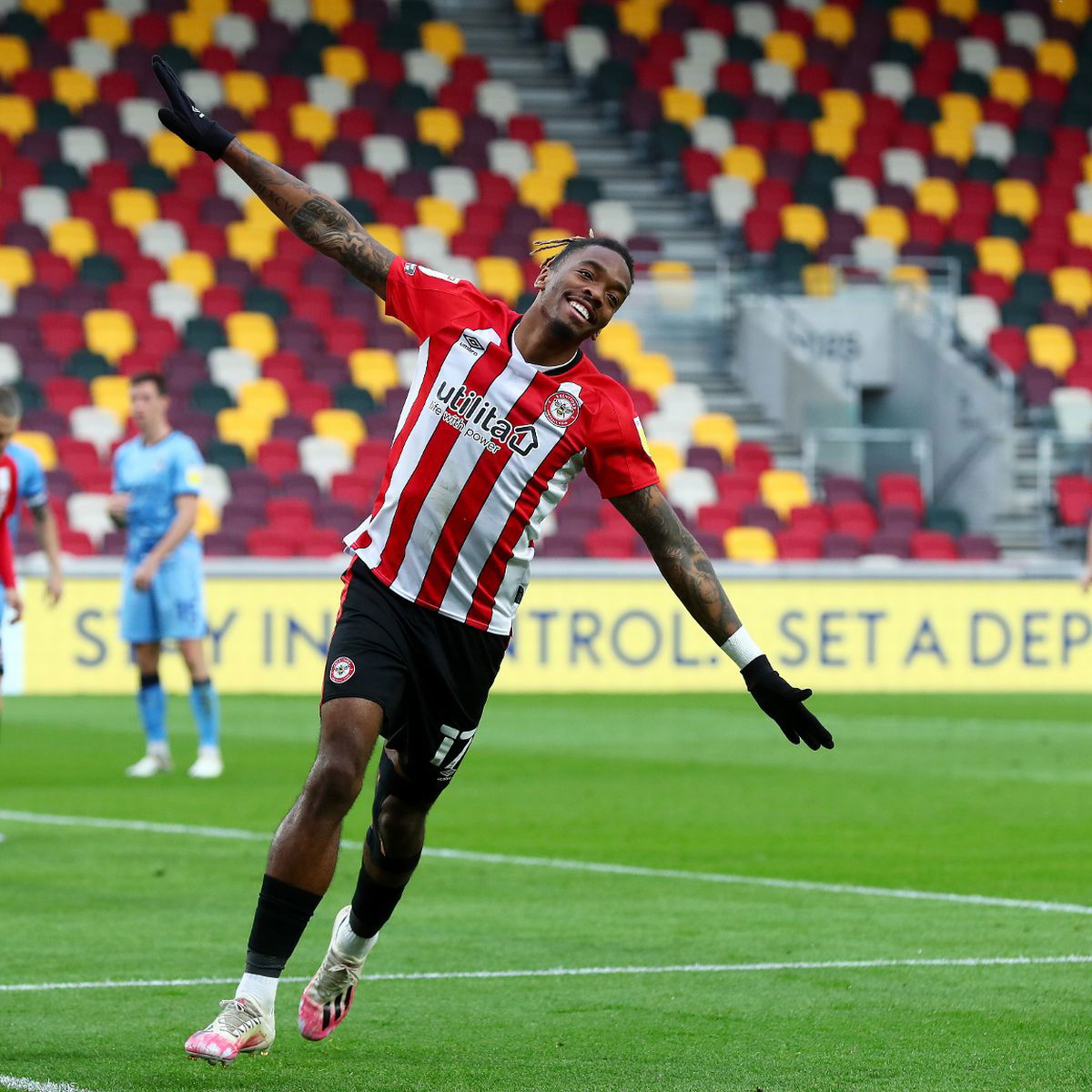 West Ham are this morning reported by media sources as being bang in the race for Ivan Toney this summer.
The former Peterborough striker has been in sensational 30 goal form for Brentford this season as the Bees hopefully look to make the Premier League at the second attempt.
The 25 year old is reported by the Mail Online as being a serious target for the Irons with Chelsea also understood to be on the case.
The Hammers are determined to sign an additional and long term replacement for Michail Antonio who at 31 and with long term hammie injuries is now vulnerable.
Toney's former director of football at Peterboough United, Barry Fry, has already admitted that he has spoken to David Sullivan about the Bees front man encouraging him to sign the player.
Much is going to depend upon Brentford's play off results where they have already sealed third place with rpomtion to the Premier League probably seeing Toney remain at teh south west London club.
Toney told Sportsmail last month that he feels ready to step up to England's top-flight, with or without Brentford.
He said: 'I feel like I'm more than ready to step up into the Premier League. I feel the qualities the players have, I can fit in perfectly.