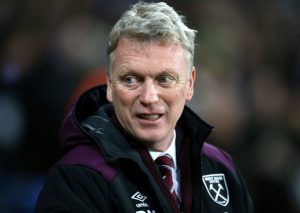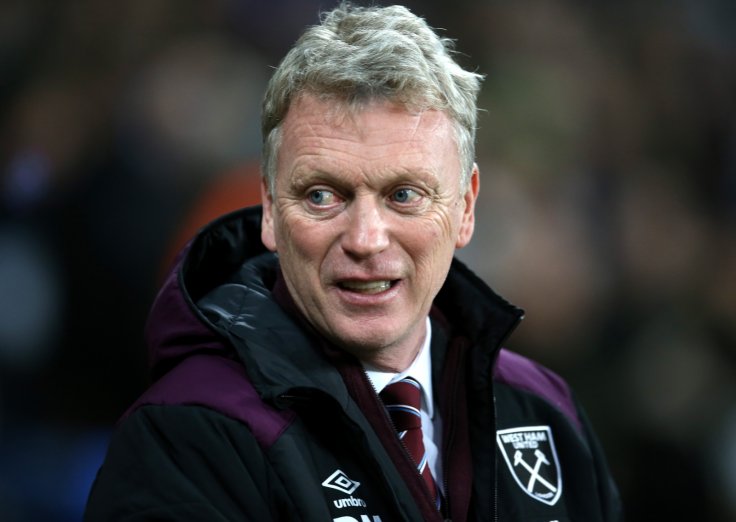 West Ham's board would like to get David Moyes tied down to a permanent deal as soon as possible and could even break with tradition by making an appointment before the end of the season.
The board may even have talks as early as Monday in a bid to come to an early agreement although they are aware that the 54 year old may not be ready to sit down for talks until the end of the season.
The club has been impressed enough with the 54 year old's performance since his arrival to have made the decision in their heads but the practicalities of sorting things out here and now may not be immediately straightforward.
They are aware that other Premier League clubs may be eyeing Moyes who has gained 21 points from his 16 games in charge at the London Stadium despite a massive injury list at times.
Much could depend on a change of attitude from the manager who has regularly maintained  he doesn't want to discuss a deal until the end of the season but should the Hammers reach safety before the end of the campaign the board could move fast.