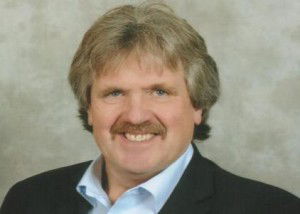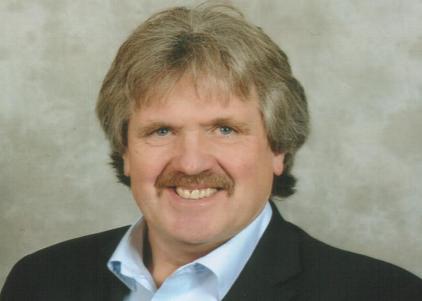 Phil Parkes may just know what's required at the back of a team and he believes we started to sort it against Everton.
Yes, there's a growing relationship between centre backs Balbuena and Diop which he likes but that wasn't the main aspect of the performance as far as he was concerned.
He reserves that place for Declan Rice who he believes is the finest prospect he's seen anywhere in many many years.
Parkesy is a 'no fear or favour' man as he demonstrated when declaring the Joe Hart mess a total disaster but in the 19 year old he sees the entire Hammers future.
He explained: "Listen, this boy has absolutely everything. I've said it before and I have no fear saying it again – he's the closest I've seen to Bobby Moore since Bobby Moore!
To perform as he did against Everton with the international situation swirling around him along with contract talks  was incredible for one so young but the composure he showed was remarkable.
In my mind the manager should start building the team around him because he was central to all the good things that were going on and it was his protection of the back four which was central to the victory.
Balbuena and Diop are beginning to look good but they will want Declan in front of them – that's a certainty.
It was clear that with so many players coming into the club things were going to take time to develop  and that's happened.
I see things starting to work, relationships forming such as the pair I've mentioned plus Arnautovic and Yarmolenko but you Declan is the man – he really is."