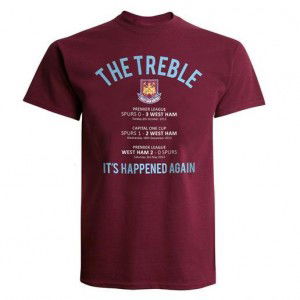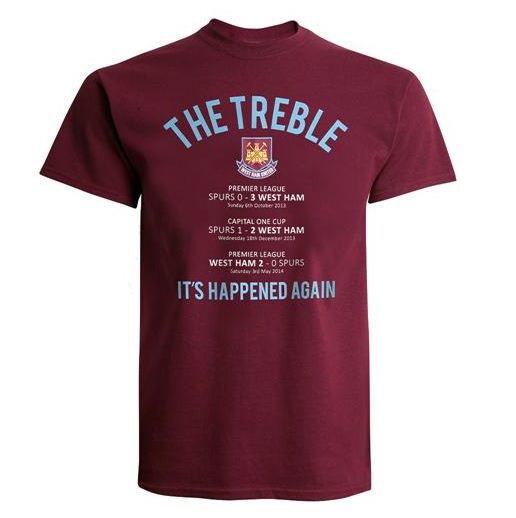 Spurs are the Premier League title favourites, according to Leicester manager Claudio Ranieri. They are two points behind leaders Leicester with 11 games remaining.
"Tottenham are strong in every situation," said Ranieri today  "Everyone is speaking about Leicester but nobody about Tottenham," he said.
"Tottenham, in my opinion, are favourites. When they defend and when they attack, they know what they want.We are the surprise, that is fantastic, a good energy, but if we are realistic the real competitors are Manchester City, Arsenal and Tottenham."
I would personally welcome Leicester City with open arms to win the Premier League this season, it would be good for the Premier League in general.  I could even tolerate Arsenal or Manchester City winning the crown this season but what I refuse to accept is the merest possibility of Spurs being crowned as Premier League champions. I shudder just to think about it. Their fans would dine out for that for the next twenty years or more!
Tomorrow is our cup final! Our treble over them in 2014 is a distance memory and means nothing, just water under the bridge now. We are unbeaten at home since August at the Boleyn Ground since slipping up to Bournemouth 4-3. We need to nip this Spurs title challenge in the bud and bring them back to earth with a shuddering thump on Wednesday night. We expect every-man and women on and off the pitch to do their duty and get behind getting one over on our London rivals.
Mr Shankly once said "Some people believe football is a matter of life and death, I am very disappointed with that attitude. I can assure you it is much, much more important than that"