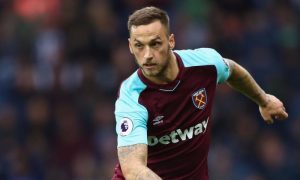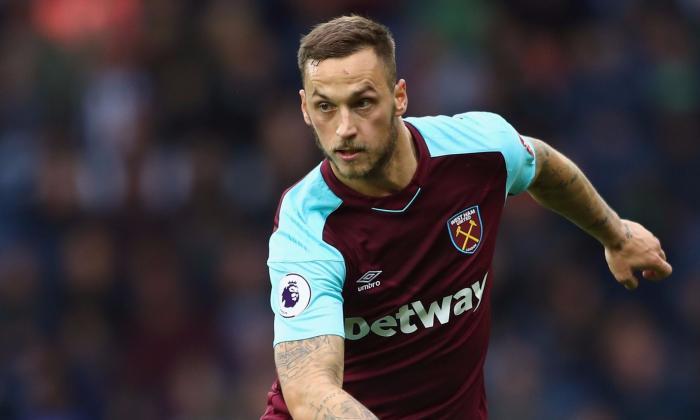 Phil Parkes believes no player will be more would up to take three points from Southampton and Stoke City than a certain Mark Arnautovic.
The former Hammers keeper remembers very well the hell on earth handed put to the £25 million record signing was put through by his former fans at the Bet 365 Stadium in December. He reckons he will still be hurting.
Parkes hasn't forgotten the unpleasant nature of some remarks towards him from former boss Mark Hughes who leads Southampton into the London Stadium next weekend.
And Parkes said: "Arnie will not have forgotten any of the return to the Potteries or Hughes' part in it. He will have some personal scores to settle."
Hughes shouted at Arnautovic as he was substituted shortly after scoring in a 3-0 win and the Welshman later spoke out about the 28-year-old, who had lodged a transfer request over the summer to force through a £25m move to the Hammers.
A defiant Arnie had retorted to widespread insults by showing the crossed Hammers sign afetr a victory which eventually contributed to the Welshman's farewell.
But Parkes said: "Arnie will want to rub it in during both games and that will be very very good news for West Ham United.
"It's time to get the football on again and we all must get behind the team – everybody has made their feelings known. Now it's time to play our part in getting behind the boys 100 per cent."