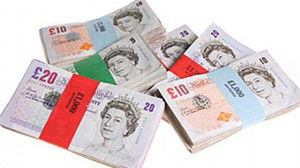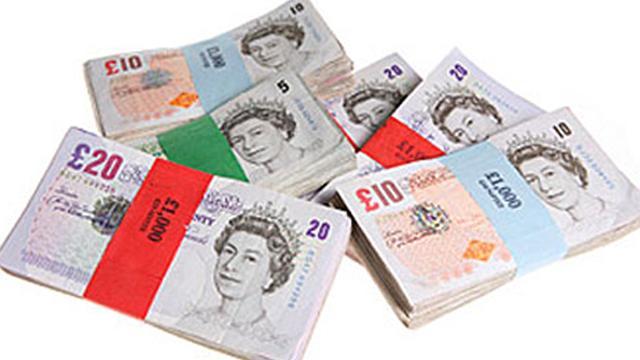 West Ham this afternoon proudly announced that it had signed the biggest sponsorship deal in its history when renewing its partnership with Betway for another six years.
Sadly, however, the reality is that whilst it may be the biggest the club has ever agreed, it remains a million miles behind the big hitting Premier League outfits.
For CandH has learned that West Ham's deal with the on-line betting company is worth around £7m-£8m a year or between £40-£50m over the terms of the contract.
Not unnaturally there was a a fair amount of spin surrounding the announcement but the truth is that the figures are tiny when compared to the likes of the Premier League big hitters.
In 2018 United, for example ,had a total of 68 commercial deals worth around £269 million a year – the world's biggest -whilst City had nine global partners including the likes of Nike and Nissan.
Chelsea secured a new £50m sleeve sponsorship deal with car manufacturer Hyundai last year according to The Times.whilst Arsenal  announced a new £300 million kit deal with  giant adidas which willstarted last season according to The Independent.
Spurs renewed with AIA as their shirt sponsors on  a deal worth £16 million a year back in 2014 and probably now in the region of £20 million plus.