Hugh's match verdict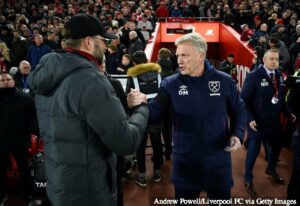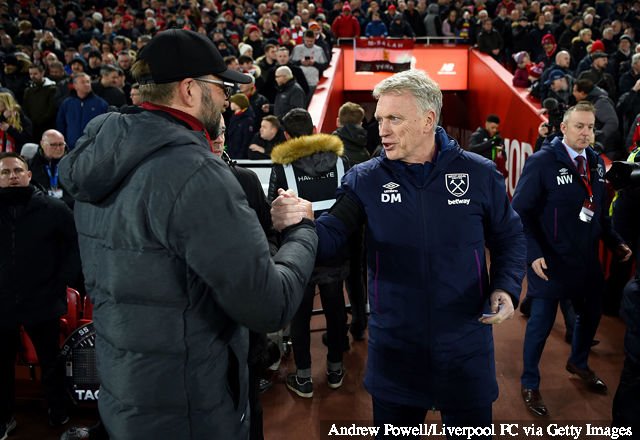 West Ham's issue against Liverpool was a lack of self belief and after six wins on the bounce it was that which hurt!
They appeared to leave it all in the dressing room!
They simply didn't offer enough on an afternoon when Liverpool played like the home side, knocking the ball around for fun.
When teams are playing like that you have to be up their backs and breaking things up – it didn't happen and although we held on for an hour the result always looked inevitable.
Having said all that I'm not gonna get wildly upset by a defeat which involved three superb goals of  entirely different types although it's always going to be easy to put it down to average defending when sitting in the armchair!
We are a decent team, Liverpool are a team of real quality and that was the simple difference.
David Moyes has made no secret of the fact we aren't really ready for top six football at this time and this was a wake-up call to those of us – including me – who had started believing our own publicity.
We move onto Villa on Wednesday evening and it will be  more than interesting to see our response to a defeat after six wins.
It's not being knocked down that necessarily matter but how you get up and respond to it!
Come on you Irons!