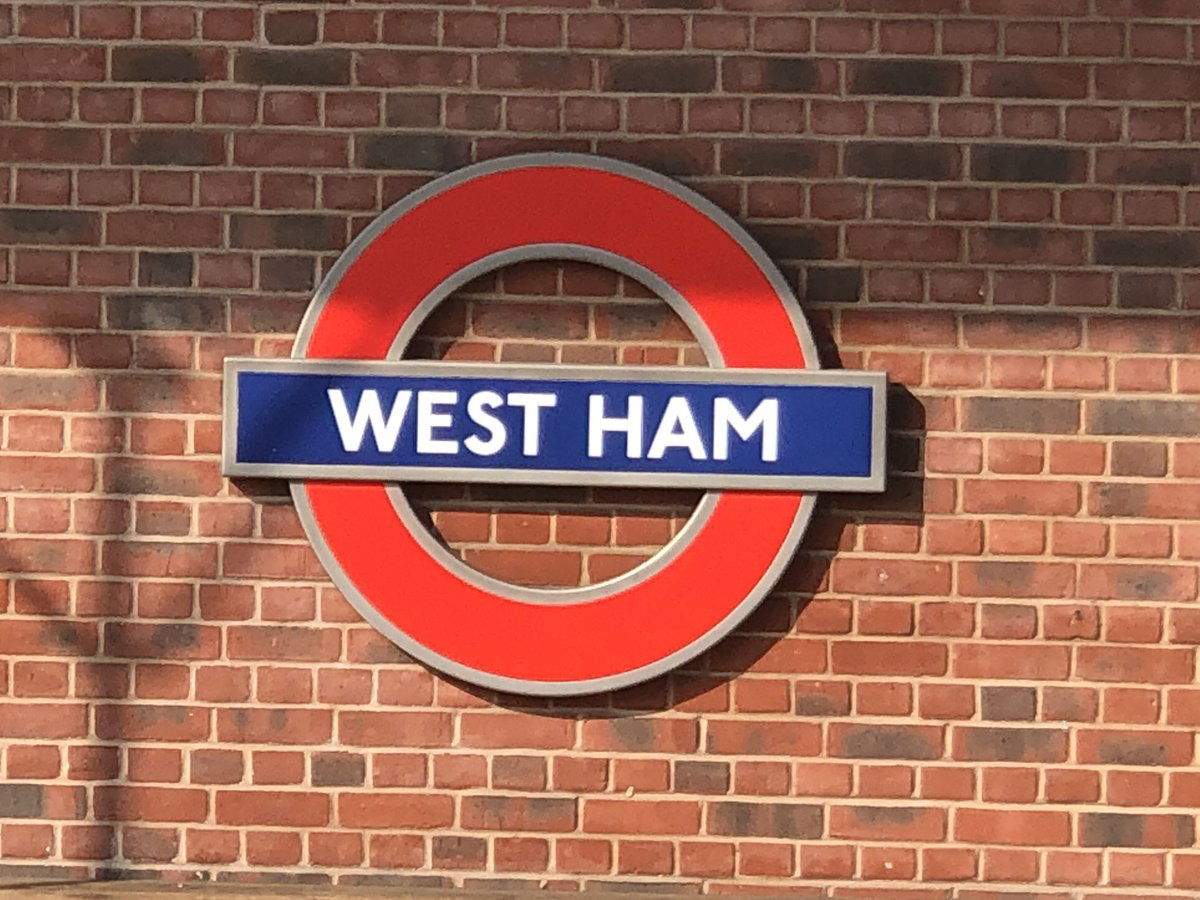 The mayor of London Sadiq Khan on Tuesday admitted an entire Tube line may have to close as a result of Transport for London's financial crisis.
The Mayor said axing one of the Underground's 11 lines was a "possibility" unless TfL secured long-term investment from the Government.
The Standard revealed last week that the closure of a full line was a radical option being considered by TfL finance chiefs.
Mr Khan told BBC 5 Live: "One of the things we are looking into is the possibility of closing a Tube line. Why? Because closing a Tube line will make the savings, the cuts, that we need to introduce if we are going to balance our books."
TfL's current Government covid bailout expires on December 11. It is seeking £500m to keep services running until next April, plus about £1.2bn for 2022/23.
But the absence of any guarantee of capital or investment funding to maintain and upgrade the Underground and the road and bus network has prompted TfL to seek immediate and cuts on an unprecedented scale.
The Jubilee line is reportedly most at risk from cuts or closure but the Bakerloo, Metropolitan and Hammersmith & City lines could also be options due to lower passenger numbers and overlapping rail or Tube services.
Many West Ham supporters rely on the Jubilee to get to Stratford and the London Stadium on match days.