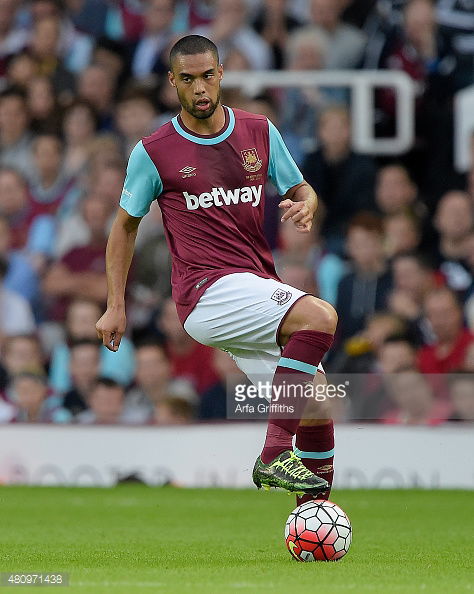 Winston Reid is one of the most laid back guys in the game but he makes no bones about the fact the Irons must beat Brighton.
Like his fellow defender Jose Fonte there are no ifs and but about it -the south coast side have to be brushed aside on Friday night at the London Stadium.
He's disappointed – like everybody else – that we conceded late against Burnley – but declared: "We would have liked to have kept another clean sheet.
"We will look to bounce back , we have a game against Brighton on Friday night and we have to win that game.
"We had a very poor first three games and we have had some injuries, but we have got just about all our injured players back now and you could see there are good players that can't even get on to the bench.
"Hopefully we will do well this season, but we need to start picking up some more wins so that we can get further up the table."
"All in all, we are getting better. I think the football we played at the start of the match (against Burnley) was really good and if we had eleven players on the pitch [for the whole 90 minutes] we would have ultimately won the game."