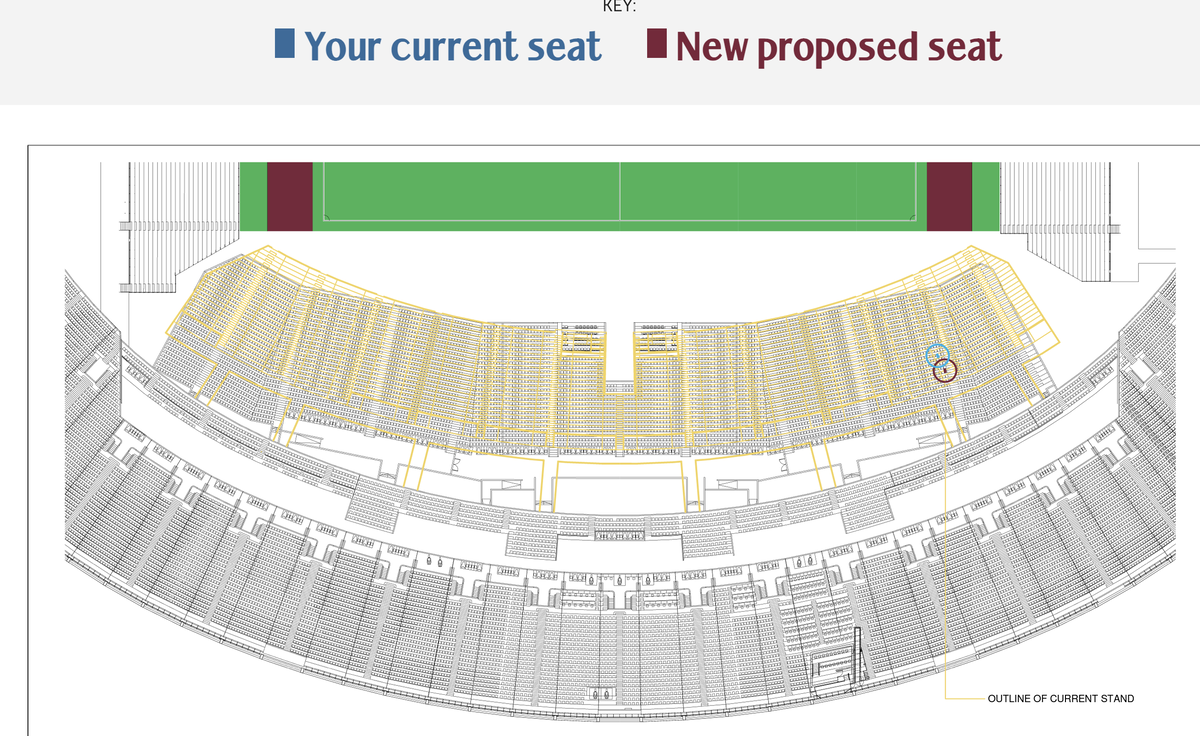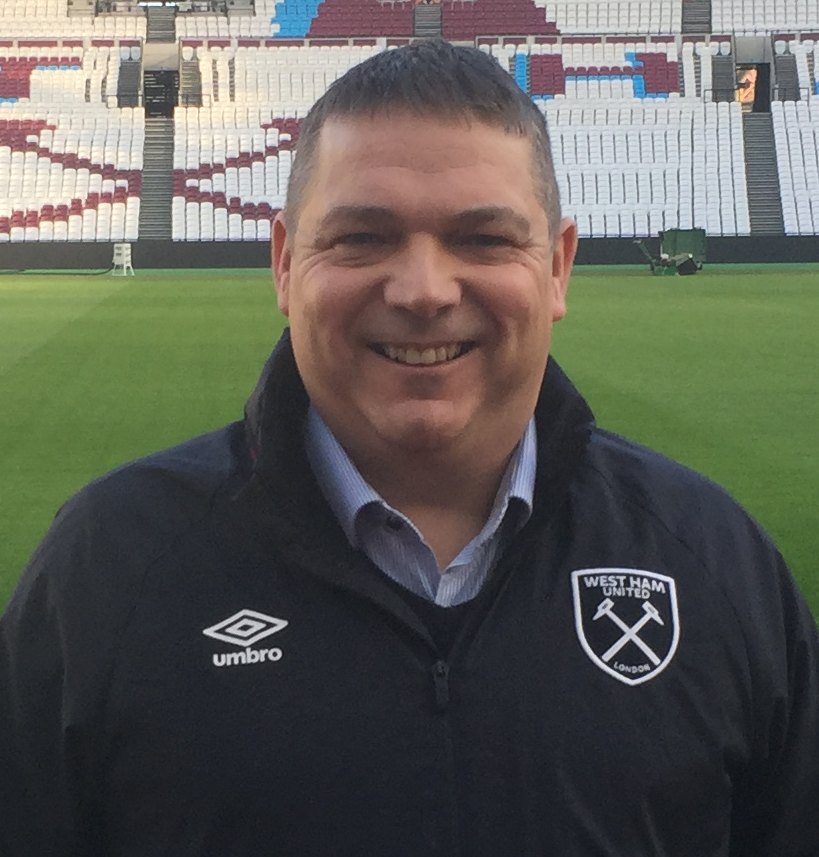 By Sean Whetsone
I am one of the West stand season ticket holders who have been told I must relocate as part of the new stand re-configurations.
The seat I have been offered is around four rows back from where I am now and slightly more to the left. I haven't got a massive objection to the proposed seat if all those around me move with me.
My real problem is the marketing spin that surrounds the reasons for the new West stand. The London Stadium, which is paying it with taxpayers' money, is doing so to save money from moving the seats over the summer.
West Ham needs to approve the change so what are they getting out of it? Primarily it will be the new premium 1966 seats that they can sell for £1500 to raise more ticket income.
ClaretandHugh's key contact told it as it was – why couldn't the marketing operation have done the same on behalf of the fans. Why not be honest and transparent and tell it like it is!?
A few hundred seats will move further away from the pitch by the corner flags;  the new stand is not being squared like the one's behind the goals so it is a stretch to call it a more traditional football stand.
But it is true the gaps between the upper and lower will marginally reduce which will be more pleasing on the eye.
It is all about money for both the London Stadium and West Ham football club so let's not dress it up as anything else.
They sold the lower stand season tickets on the cheap as explained to us  after the move shouting loudly and proudly about affordable football not realising the demand that would continue six years later.
The challenge is that we can't spend like the top six traditional clubs without charging more for tickets and there is the real problem as explained to us by our contact. We can't expect to have it all ways!
However, the marketing department can be more honest rather than dressing it up as improving the fans' footballing experience.
Less marketing spin, more honesty please!