The cost of travelling to and watching West Ham in Malta next Thursday could cost as much as a season ticket this season.
Because as it is the height of the summer holiday season for Malta air fares have reached top prices.
National carrier Air Malta will set you back £498 including taxes and admin fees to fly direct from London to the island on Thursday returning on Friday morning.
Add a descent hotel less than two miles from the ground and you can add another £133 for one night at the Corinthia Palace and Spa. Don't forget £32 for an away ticket in the West Ham end plus at least another £200 in spending money for London airport car parking, taxi from the Maltese airport and food and drink.
At a total of at least £863 it hard to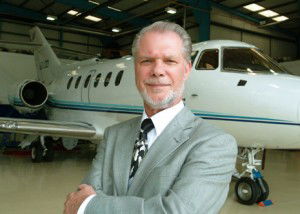 justify for most ordinary Hammers fans and much more than my season ticket in Sir Trevor Brooking Lower which cost me £618.50 this season.
Maybe Chairman David Gold could charter a plane from his old company Gold Air to fly West Ham fans over to Malta at a discounted rate? There is no official travel arranged by the club for this game.
Although I would have loved to watch West Ham play in the island Malta I have instead opted to invest£11 to watch them on Thursday night at the Boleyn Ground plus £9.20 on my Oyster card for travel. Next Thursday I am likely to invest another £9.99 to subscribe to Premier Sports channel to watch the game live on TV.